Broadcom has reportedly offered over $103 billion acquire chipmaker Qualcomm in what would be the 'largest-ever technology acquisition.'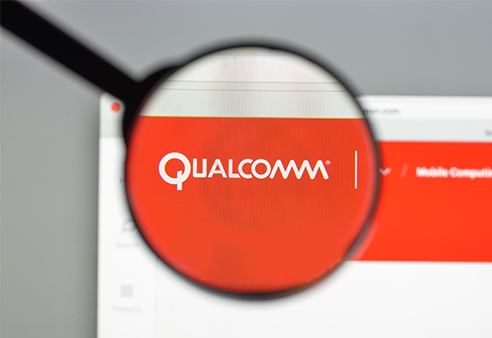 The proposed transaction is valued at approximately $130 billion on a pro forma basis, including $25 billion of net debt. According to Bloomberg, Broadcom made an offer of $70 a share in cash and stock for Qualcomm, which is 28 percent premium over the stock's closing price on 2nd November.
The deal could also transform Broadcom into the third-largest chipmaker, behind Intel Corp. and Samsung Electronics Co.
"This complementary transaction will position the combined company as a global communications leader with an impressive portfolio of technologies and products," Broadcom chief executive Hock Tan said in a statement. "With greater scale and broader product diversification, the combined company will be positioned to deliver more advanced semiconductor solutions for our global customers and drive enhanced stockholder value."
Qualcomm's core business is focused on designing and creating chip-based radios used by smartphones to connect to cellular networks. On the other hand, a major part of Broadcom's operation is designing chip-based Wi-Fi and Bluetooth radios.
If finalised, the combined company would create a global tech giant with about $51 billion in annual revenue and major customers such as Apple.
Moreover, if successful, the deal can help resolve the dispute between Qualcomm and Apple. The two companies are involved in a patent lawsuit with each tech firm suing the other in a high-priced back-and-forth. Apple alleges fraudulent royalty charges, and Qualcomm alleges patent infringement.
The offer also comes just days after reports that Broadcom's Tan has announced in a news conference with President Trump to announce that Broadcom, currently based in Singapore, planned to move its corporate domicile to the United States.