The cybersecurity vendor Palo Alto Networks is showcasing its portfolio of threat prevention solutions at GITEX under the theme 'prevent and empower.'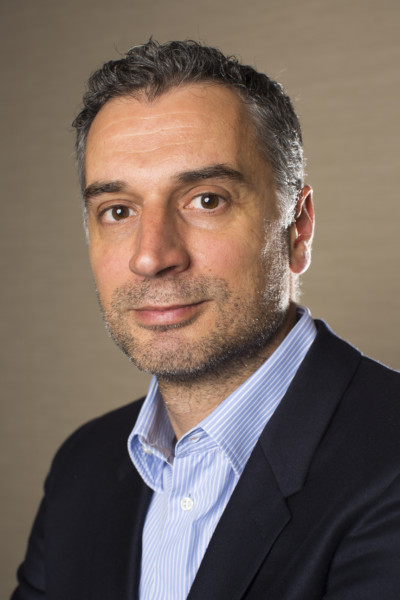 "We are showcasing multiple technologies at the show, and telling our customers that the most important thing in security is integration and automation. There is new type of unknown threat surfacing almost every day and your traditional signature-based security solution cannot address these challenges anymore. If you look at security today, it is all about building an enterprise architecture that makes unknown threats known faster, which is why integration is important across all your network elements; it is no longer about best-of-breed product lines," says Saeed Agha, GM – Middle East, Palo Alto Networks.
He adds that Palo Alto has evolved beyond its next-gen firewalls roots by offering a platform that makes security integration and automation possible. "We even have endpoint technologies in our portfolio now, which help our customers reduce the surface of attacks. We have cloud and data centre security solutions that will allow you to seamless roll out security policies across physical and virtual environments."
Palo Alto has stuck alliances with many IT companies and peers to offer the customers end-to-end solutions. "One thing we are focused on is threat prevention and we realise we cannot do everything by ourselves. So we have spent a lot of time and effort on strategic alliance to bring all the pieces of a security solution together," says Agha.
He says in today's evolving threat landscape, Palo Alto has seen a huge uptake in ransomware, citing a recent poll the vendor has done in the GCC. "We have found the awareness and understanding among security professionals in the region is high, and is well-understood as a significant threat."