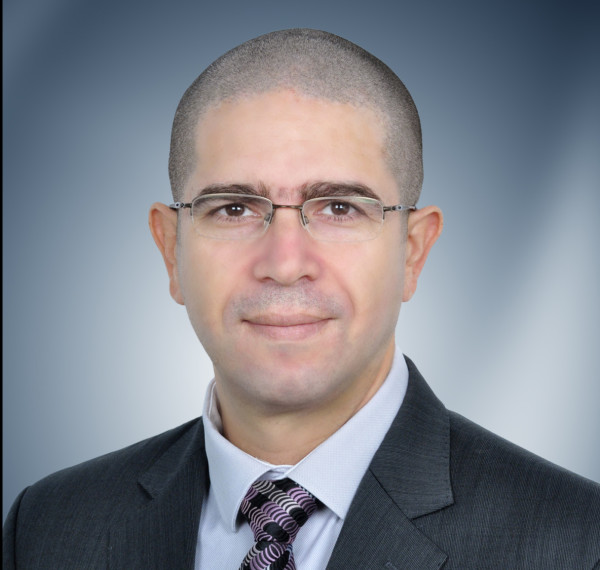 Dedicated to enabling the workplace of the future today, Polycom has announced that it will be showcasing its latest portfolio of video, voice and content sharing collaboration solutions as part of its presence at GITEX.
Among the new solutions on display are the RealPresence Trio, and RealPresence Group Series 5.0, Also making a return to the show for the 2nd year is the RealPresence Immersive Studio, which is the next-generation of immersive collaboration environments and makes an ideal solution for meetings that matter the most, including creative brainstorms or crisis management sessions.
Polycom will be exhibiting in partnership with its regional distributor FVC, one of the leading providers of world-class conferencing solutions in the Middle East and North Africa.
Ahmed Sousa, Regional Manager, Solution Architects, MEA and Turkey, Polycom, said, "The rise of visual communications technologies is indicative of better connectivity and a desire to collaborate effectively from anywhere. Today, collaboration solutions require connectivity, and this means the global shift towards better connected cities is supporting the facilitation of flexible working. In this light, Polycom is passionately focused on our customer success by showcasing innovative solutions that create collaborative organisations and fuel the workplace of the future."
"GITEX Technology Week serves as the best platform to reinforce our commitment to delivering the workplace of the future. We look forward to showcasing our new solutions that drive multi-platform integration and demonstrate how using Polycom products can increase productivity in the workplace," he added.
Visitors and participants may visit the Polycom stand at Zabeel Hall, Booth Z – G.