Professionals in the UAE are highlighting skills and experience over personal strengths, according to new data.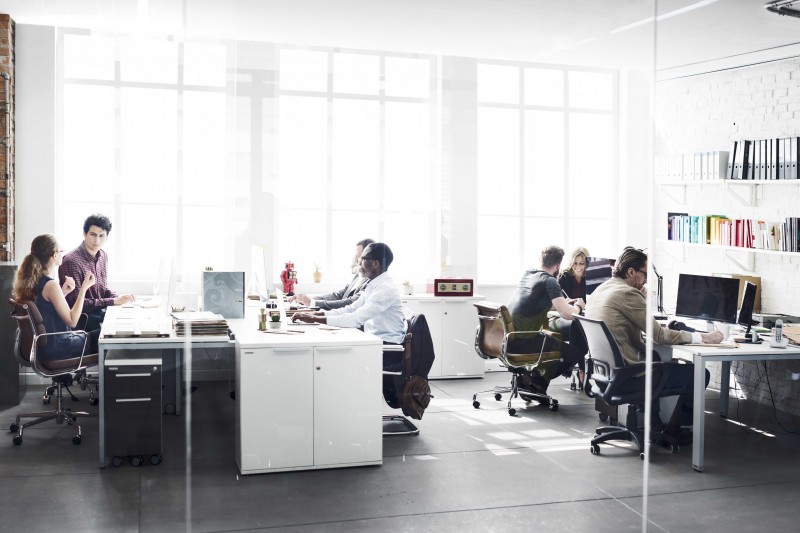 LinkedIn has analysed the most popular words in member profiles worldwide in 2017 and revealed the word 'successful' has dropped out of the top 10 for the first time since 2015. In contrast, 'skilled' entered the top ten for the first time.
LinkedIn's 2017 Top 10 UAE Buzzwords are:
Experienced
Skilled
Specialise
Expert
Leadership
Motivated
Excellent
Responsible
Passionate
Successful
To help understand the change in language, and other findings in the data, LinkedIn partnered with clinical psychologist, Dr. Saliha Afridi from The LightHouse Center for Wellbeing, to explain what this means for the modern-day jobseeker.
According to LinkedIn's findings, there is a movement away from highlighting particular personal strengths such as 'successful' and 'driven'; towards skills and abilities that can be more specifically categorised.
Dr. Saliha Afridi said, "The words from 2017 are an equal mix of performance related 'hard skills', as well as mindset related 'soft skills'. This region is developing at a rapid pace, and governments and companies are looking for individuals who are not only strategic, experienced, and skilled but also are motivated, responsible and possess leadership qualities. This is not a mix of 'nice to have" qualities but rather 'critical must haves' for businesses to succeed.
Meanwhile, the buzzword 'expert' re-enters the top ten in 2016 while 'specialised' topped the list in both 2016 and 2017, as professionals look to verify their expertise.
"This region is looking for the top talent- people who are experts in their fields," said Afridi. "They use the term in a broader sense to include individuals who not only have the right degree, but also the years of experience before they are hired."
The Buzzwords data also reveals an increased use of 'leadership' in recent years, jumping in at number one in 2015's list and maintaining a presence in the top five ever since. "Because of the pace of change, micro-managing is not an option. Companies are looking for individuals who are self-driven, motivated, possess all the qualities of a good leader."
To help members improve their profiles and stand out to recruiters, LinkedIn has the following advice:
Take pride in your online appearance. Help your ideal employer find you by ensuring your LinkedIn profile is complete and sells you in the best possible way, starting with the language you use.
Show character. While the words you choose say a lot about you, it's also important to strike a professional tone; be assertive and direct when talking about your achievements.
Words don't need to do all the talking. Instead of saying you're 'creative', why not show recruiters by including presentations, video, design work and projects you take pride in? Remember, in a sea of potential candidates you want to stand out from the crowd; you've only got five to ten seconds to impress a potential employer.
Be active. It's not just about what's on your profile, proactivity is key when it comes to networking. Follow organisations that inspire you, or that you'd love to work for, make new connections, join groups and participate in discussions.
Voice your opinion. If you are an 'expert' on a given topic, why not tell the world by publishing a post on LinkedIn? By offering your opinions on industry matters, it demonstrates that you are knowledgeable and well informed.