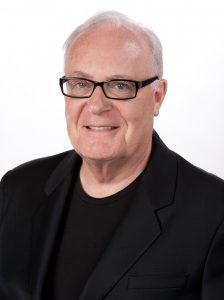 Qualys has announced that it has completed the purchase of certain assets of Nevis Networks. This transaction provides Qualys with significant domain expertise in passive scanning technologies and allows the company to accelerate its move into the adjacent market of mitigation and response at endpoints.
Nevis Networks has built a series of high performance security products that extend similar levels of protection found in the perimeter to all users on enterprise LANs. These solutions allow enterprises to share network access with managed (employees) and unmanaged users (guests, contractors, customers) whilst providing the necessary control required by compliance and regulatory bodies. Nevis Networks' highly scalable and cost-effective solutions are seamlessly integrated into the policy infrastructure of the network.
Nevis Networks is based in Pune, India and will be fully integrated with Qualys' existing Pune operation including Nevis Networks' engineering team. Qualys intends to continue supporting existing Nevis Networks customers and integrate its products into the Qualys Cloud Platform.