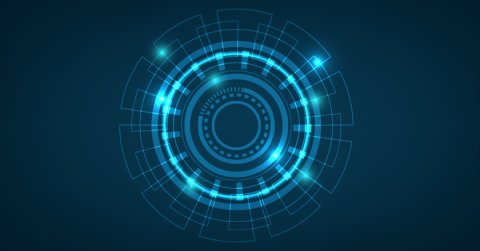 Raqmiyat, a system integrator and digital transformation solution provider in the UAE & KSA region, are delighted to announce their GITEX participation with the globally renowned analytics leader, SAS.
At GITEX 2023, our collaborative exhibition promises a diverse range of transformative solutions:
Advanced Analytics and AI Solutions
Discover SAS's cutting-edge analytics and AI offerings that empower businesses to glean insights from their data, optimise operations, and make informed, data-driven decisions. Witness how businesses can unlock the power of predictive analytics, machine learning, and natural language processing to drive efficiency and innovation.
IoT and Data Integration
Experience how SAS's IoT and data integration solutions seamlessly collect, manage, and analyse data from a myriad of sources. See how organisations can harness the potential of IoT data to optimise processes, enhance customer experiences, and drive operational efficiency.
Customer Intelligence and Marketing Analytics
Delve into SAS's customer intelligence and marketing analytics solutions, which enable businesses to understand customer behaviour, personalise marketing efforts, and create targeted campaigns. Witness how data-driven insights can enhance customer engagement and drive marketing ROI.
Commenting on the participation, Bahaa Indary, General Manager of Raqmiyat said "We are immensely proud to announce our collaboration with SAS at GITEX 2023. This partnership marks a significant milestone in our commitment to driving digital transformation in the Middle East. By joining forces with SAS, we aim to deliver tailored technology solutions that cater to the unique needs of our region, harnessing the power of analytics, AI, and data-driven insights. Together, we look forward to empowering businesses, fostering innovation, and shaping a technology-driven future".
"In the era of digital transformation, we understand the increasing demand for AI and analytics capabilities. During GITEX 2023, we will demonstrate how our advanced solutions, in collaboration with Raqmiyat, can revolutionise the way businesses leverage data for growth. Together with our partner, we are dedicated to helping organisations unlock the full potential of these technologies and achieve their business objectives, at scale", said Fouad Ghannam, Head of Channels for Middle East, Africa & Turkey, SAS.
We invite all industry stakeholders, business leaders, and technology enthusiasts to visit our booth in Hall 6, Booth No. A 10, Dubai World Trade Centre, where you will see hand-picked use cases from across the region, live demos, and presentations from SAS experts.
We are excited to introduce you to the latest and the greatest advancements in the world of AI and analytics.
Do you like to meet us? Schedule a meeting with us