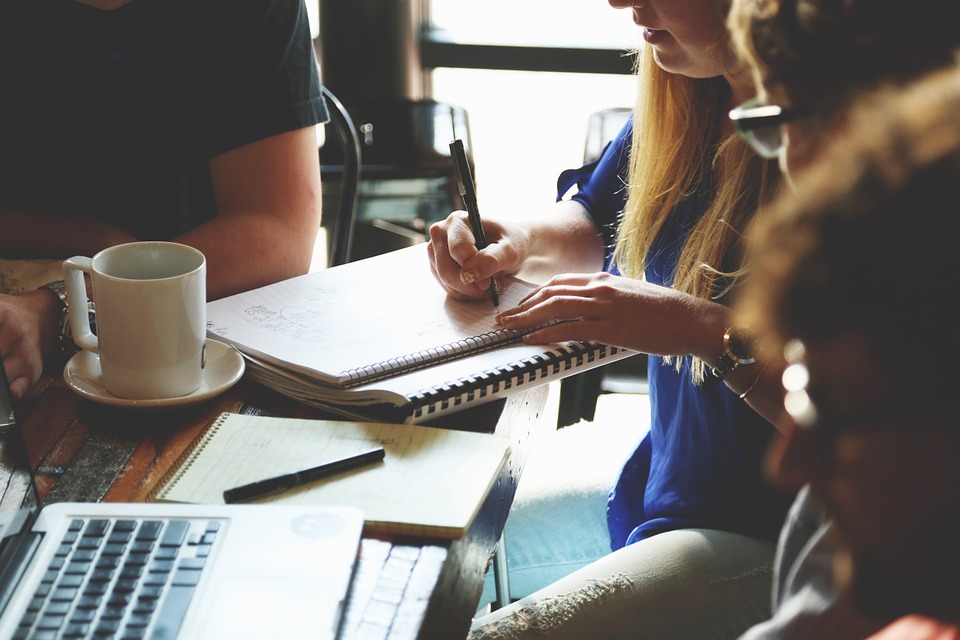 The emirate of Ras al-Khaimah has inaugurated its first startup incubator at Julfar Towers, in the presence of Sheikh Mohammed bin Kayed Al Qasimi, chairman of Ras al-Khaimah Department of Economic Development (DED).
The Ras al-Khaimah Incubator and Accelerator will focus on innovation and technology, and currently has 15 startups and early stage companies on board.
Entrepreneurs have the choice to register their companies with DED and establish a local company or register with Ras al-Khaimah Economic Zones (RAKEZ) and own a free zone entity.
The announcement was made during Startup Weekend Ras al-Khaimah 2017, which was held at the Incubator and Accelerator.
The event hosted more than 100 entrepreneurs from the UAE and the region, all competing as part of a 54-hour challenge to build 8 startups.
"When we talk innovation, we have to talk about incubation," DED director-general Dr. Abdulrahman Al Shayeb Al Naqbi said.
The Incubator and Accelerator aims to register 40 companies – 10 Emirati-run, 20 local-based and 10 international start-ups. The next step is a tourism accelerator through different initiatives.
Ramy Jallad, CEO, RAKEZ, said, "We're very proud to be an integral part in encouraging and launching startups from Ras al-Khaimah, and we are thrilled about collaborating with Incubator and Accelerator to bring the Startup Weekend event to the emirate. This presents a great opportunity for aspiring home-grown talents and entrepreneurs, to tap into mentorship and funding, helping them realise their dreams."
Dr. Hisham Safadi, Co-Founder and CEO, Ras al-Khaimah Incubator and Accelerator said, "This is a true partnership between the public sector represented by DED and RAKEZ and a group of entrepreneurs to start an ecosystem in the emirate of Ras al-Khaimah.