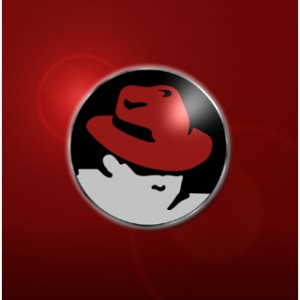 Red Hat, a provider of open source solutions, today announced that George DeBono has been appointed as general manager for Red Hat in the Middle East and Africa region.
DeBono, who previously held a senior global operations role within Red Hat, will now lead the company's business in the region.  Prior to joining  Red Hat DeBono held management roles at Sun and Computer Associates.
"The Middle East and Africa offer significant growth opportunities for Red Hat. We have been operating in the region with an on-the-ground presence since 2009.  We intend to build on our early success by adding depth to our marketing, sales and technical support team and have recruited George to lead the company's regional business. George's track record of outstanding achievement, performance and leadership bode well for Red Hat's ability to increase its footprint in these exciting, emerging markets," said Werner Knoblich, vice president and general manager of EMEA at Red Hat.
"In today's business world, where companies are still grappling with recessionary market conditions, Red Hat's technology is very attractive to end-users as it carries a strong value proposition. As compared to the traditional proprietary Capex model offered by Red Hat competitors, which places a strain upfront on company resources, Red Hat's Opex business model provides internal funding for customers that can be used for innovation, which in turn can lead to a competitive advantage," said DeBono.
DeBono continued, "Our approach is simple – work with customers who have invested in our technology to help them realise value. Customer satisfaction is key, as satisfaction breeds opportunity. The overarching strategy is transparency, internally as well as to customers and partners. At a grassroot level, we are investing a lot of time and energy garnering market intelligence like understanding the business objectives behind regional customers implementing technology, and which systems integrators deliver consistently high-quality projects. We also realise that we need to continue to popularise the Red Hat brand and for that purpose we have appointed Hesham El Komy to head our marketing and communications programs for the region."
DeBono adds that the growing popularity of Red Hat Enterprise Virtualisation is also a positive trend.  "We are currently demonstrating a number of proof of concepts to customers looking at virtualisation infrastructure deployments. The initial positive responses we have received lead us to believe that this technology will be a strong business driver in the region".
Red Hat has its regional headquarters for Middle East and Africa in Dubai Internet City. Clients in the region include Qatar Exchange, Emirates Airlines, Kuwait Ministry of Electricity & Water, Arabtec and Arabian Automobiles.