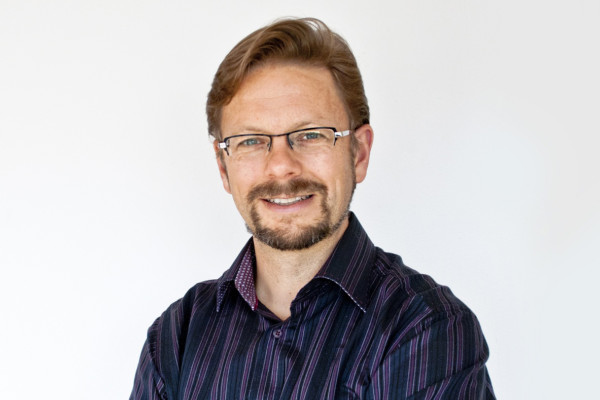 Red Hat has announced the general availability of Red Hat JBoss Enterprise Application Platform 7 (JBoss EAP), the open source Java EE 7 compliant application server, and introduced JBoss Core Services Collection.
According to Red Hat, with JBoss EAP 7, it aims to help enterprises use and extend their existing application investments as they begin to transition to emerging architectures and programming paradigms that will require a lightweight, highly modular, cloud-native platform.
JBoss EAP 7 combines the widely deployed Java EE 7 APIs with the latest technologies supporting DevOps development practices, such as Red Hat's award-winning integrated development environment (IDE), JBoss Developer Studio—which can be used at no cost by members of the JBoss or Red Hat Developer communities to build, test, and deploy applications on-premise or in the cloud—as well as Jenkins, Arquillian, Maven, and support for a number of popular Web and JavaScript frameworks. Its lightweight nature and small footprint make JBoss EAP 7 a versatile choice suitable for enterprises building either traditional applications or more modular, microservices-style applications.
JBoss EAP 7 has been optimised for cloud environments, and when deployed with Red Hat OpenShift, offers the benefits of containers, load balancing, elastic scaling, health monitoring, and the ability to deploy to a container directly from the IDE which can improve developer productivity and experience. In addition, JBoss EAP with OpenShift contributes to a more architecturally efficient DevOps environment since overlapping features are no longer needed. This DevOps efficiency can be compounded when using additional middleware components on OpenShift.
JBoss Core Services Collection provides common foundational building blocks for enterprise applications, such as Web single sign-on, HTTP load balancing, and proxying, as well as management and monitoring capabilities for applications and services. Included as part of a Red Hat JBoss Middleware subscription at no additional charge, Red Hat customers receive full online and phone support, updates, patches, and security fixes for each component version.
Technologies currently receiving full support entitlements in JBoss Core Services Collection include Red Hat JBoss Operations Network, which provides a centralised management point for all Red Hat JBoss Middleware products, Apache HTTP server, connectors for IIS and iPlanet web servers, Apache Commons Jsvc, and a single sign-on server based on the JBoss Keycloak project.
The launch of JBoss EAP 7 marks a new milestone for Red Hat and extends its product portfolio even further for partners, reinforcing the application platform as a foundation for hybrid cloud applications, and illuminating a path forward to a future defined by new application approaches such as containers and microservices architectures.
JBoss EAP is available for download by members of the Red Hat Developers community. Customers can get the latest updates from the Red Hat Customer Portal.
Mike Piech, VP and General Manager, Middleware, Red Hat, said, "Organidations should be able to choose when and how they move to new architectures and programming paradigms. This freedom is a hallmark of open source, and something we embrace at Red Hat. With JBoss EAP 7, we are addressing the needs of both enterprise IT and developers with a balanced vision designed to bridge the reality of building and maintaining a business today with the aspiration of IT innovation tomorrow."