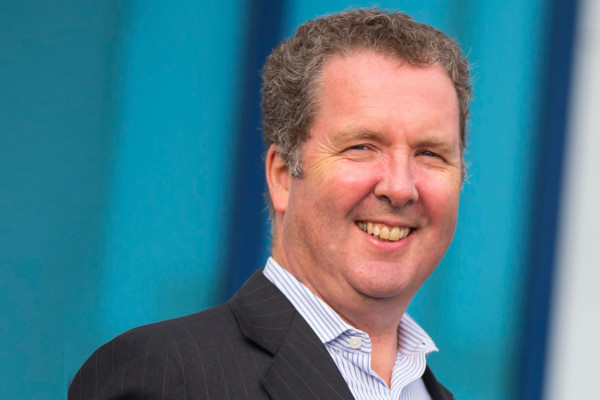 Red Hat recently announced that it has been named the leader in mobile infrastructure services, in the "Forrester Wave Mobile Infrastructure Services, Q3 2015," by Forrester Research, and received the highest score among all vendors for the strategy category.
Forrester conducts primary research to develop a list of vendors that meet its criteria to be evaluated in this market. From that initial pool of vendors, Forrester then narrows its final list based on product fit, customer success, and Forrester client demand, and evaluates the vendors and their products against a set of 112 criteria to determine each participant's final score.
The company's previous initiatives including its move into the enterprise mobility market with the acquisition of FeedHenry, a mobile application development platform provider with a top-ranked Mobile Backend-as-a-Service capability, and its continued presence in the mobile infrastructure services space through its enterprise mobility vision, enhancements to the Red Hat Mobile Application Platform, and its strategic alliance with Samsung Business Services, were among the factors that contributed to their ranking as cited in the report.
Cathal McGloin, Vice President, Mobile Platforms, Red Hat, said, "Cross-platform mobile infrastructure services play a vital role for organisations as they embrace the possibilities of business in a world where every employee, customer or partner carries a mobile device. As business leaders increasingly prioritise new mobile projects to improve employee productivity and build competitive advantage, IT departments are better able to meet this demand using these mobile development and integration services. We're honoured to be named a leader in this space."