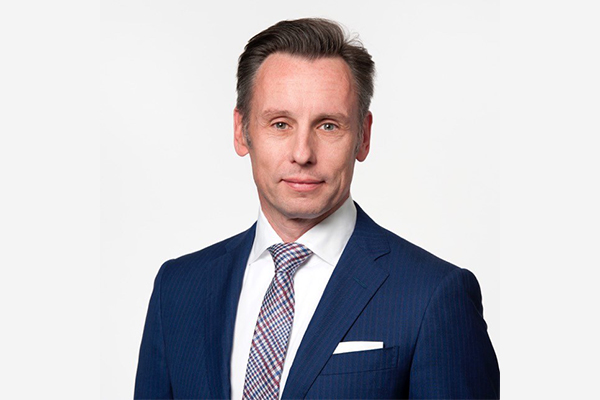 Riverbed Technology has announced the appointment of Andy Elder as the Senior Vice President (SVP) for Sales of its operations in the Europe, Middle East and Africa (EMEA) region.
Elder will be reporting to Paul Mountford, Senior Vice President and Chief Sales Officer at Riverbed. He will be responsible for the company's sales strategy and go-to-market execution in EMEA and will lead the team to drive and accelerate the next wave of growth across the region.
Elder joins Riverbed from Intel Security, where he was President EMEA, responsible for go-to-market and operations for 100 countries and during his two-year tenure he led Intel Security to become the 'number one' security vendor in EMEA. Prior to that, Elder spent three years at Intellectual Ventures as Executive Vice President of Global Licensing of intellectual property and invention rights. He spent 13 years at Cisco in many roles, including Vice President of Global Sales for the Sports and Entertainment division. Elder also held a couple of positions at 3Com earlier in his career.
"Riverbed is leading the way in providing innovative next-generation technologies such as SD-WAN (software-defined wide area networking) for cloud networking, and the most complete end-to-end visibility solution spanning networks, apps and end users," said Andy Elder, Senior Vice President Sales, EMEA, Riverbed. "It's a privilege to join Riverbed and I look forward to being part of a talented team to drive business success and results with our partners in EMEA, and deliver industry-leading solutions for the cloud that accelerate digital transformation initiatives for our customers."