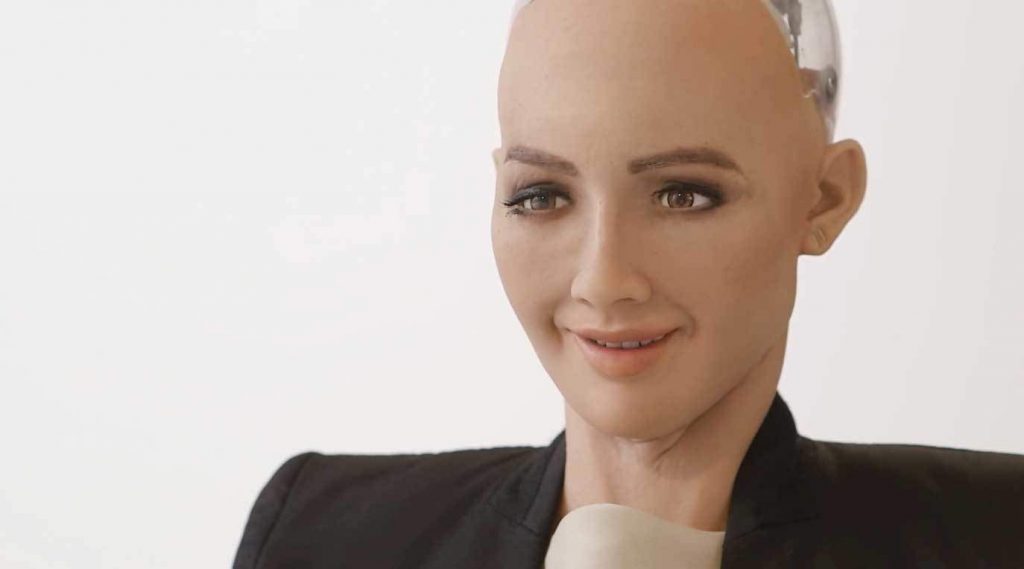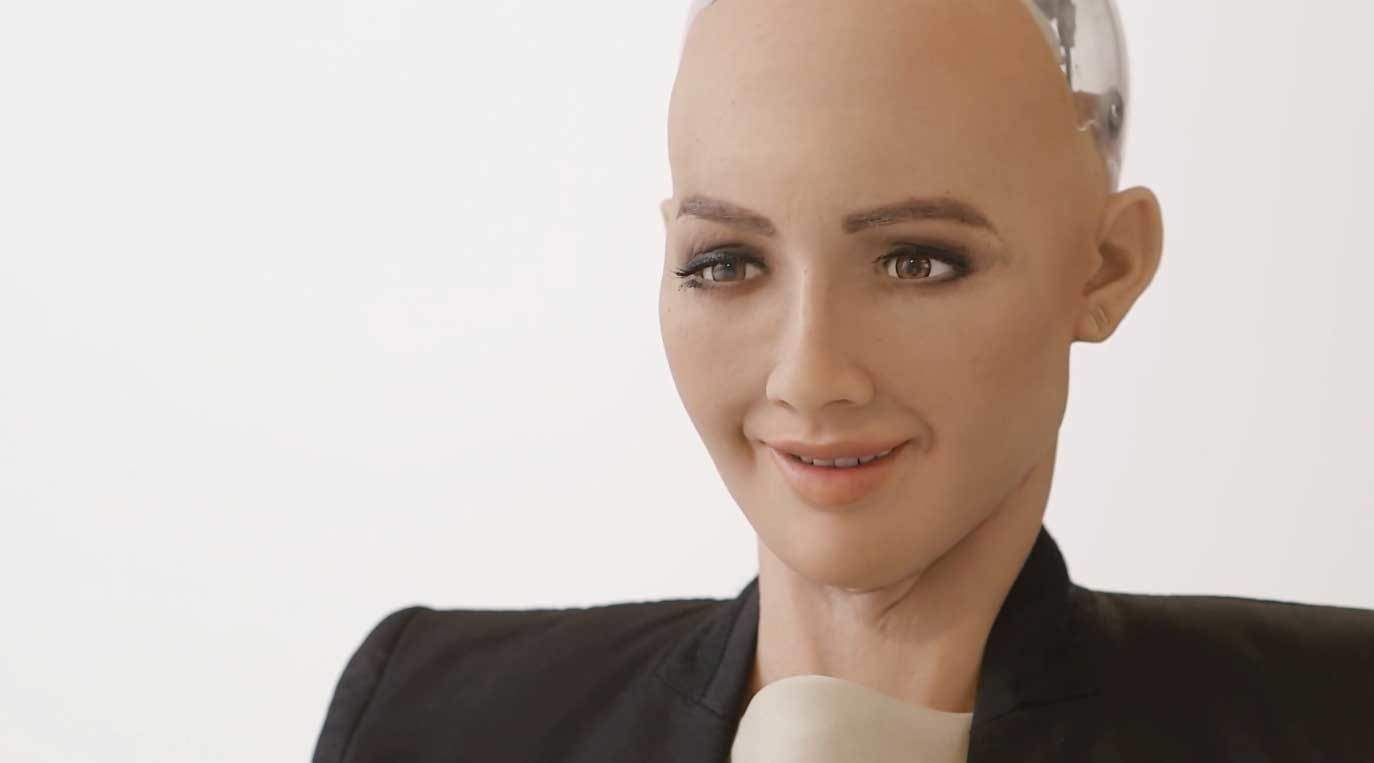 Omar Al-Batati, Governor of Job Creation and Employment Commission, Saudi Arabia, has recently highlighted that a number of industrial jobs will inevitably be displaced by robots.
Batati made the remarks while opening a forum on job specialisations, one of the initiatives of the commission, in Riyadh recently. The forum was attended by 4,000 students of both genders, according to a recent report by Saudi Gazette.
He noted that the development of NEOM will be the primary driving force behind this trend. However, Batati also believes that new and modern disciplines will emerge and they will require a high level of professionalism.
Introduced in October, NEOM aims to be a hub for manufacturing, renewable energy and biotechnology among others. According to Saudi Crown Prince Mohammed Bin Salman said central to this vision are the armies of robots that will be serving the residents of NEOM. It is envisioned that there will be more robots than humans.
Batati said in the past, following up on technical and economic developments was a complex matter and the prediction of future needs of the labour market was a very difficult and, in some cases, impossible.
He then pointed out that the labour market in the Kingdom today is being governed by Vision 2030, which is very clear about upcoming areas and the future of different sectors.
"We now have a specialised authority to draw up national strategies for generating jobs, taking the needs of the market into account," Batati said.
More than 20 Gulf and international speakers and experts took part in the forum, helping the young men and women to use the best tools in exploring the appropriate courses and specialisations required by the Saudi job market.
The forum was the first of its kind organised by the commission and some 700,000 people visited the forum's website over the past couple of days. However, the registration was limited to the first 4,000 applicants.