As part of its support for the SMB community in the Middle East and North Africa region, Samsung Electronics has announced the launch of Samsung Business Suite.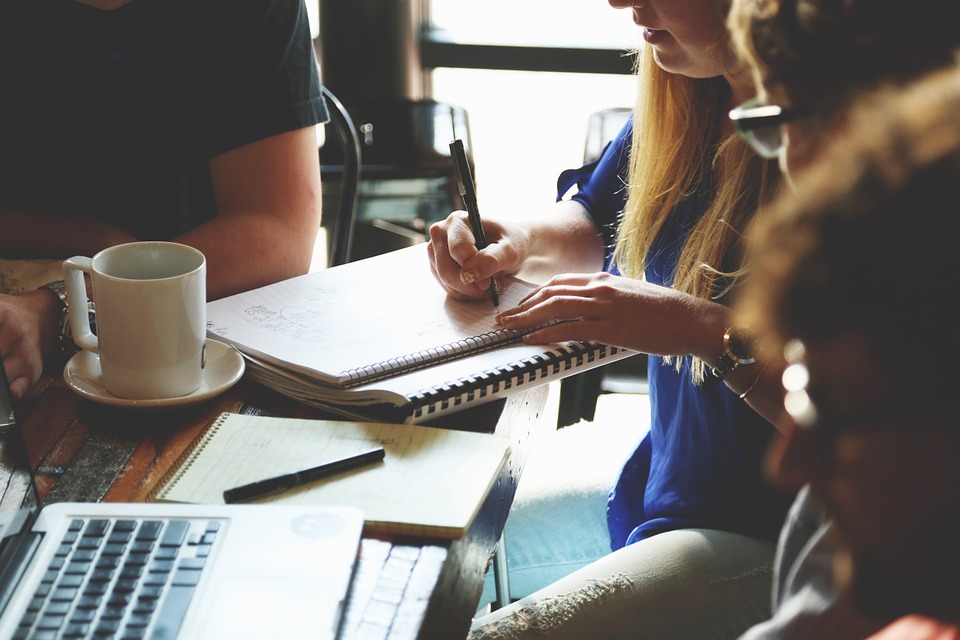 Samsung Business Suite is a Business-to-Business (B2B) cloud-based platform aimed at by enhancing their digital and mobile capabilities of SMBs. It provides registered businesses with a set of in-demand business applications such as: E-survey, E-Menu, Geo Reporting and more, which can be customised to their requirements and launched remotely to designated Samsung devices.  It is available for businesses in the region to download from Samsung website.
"SMBs are a significant contributor to the economic engine in the Middle East and North Africa. As the region marches towards a transformative agenda and economic diversification in building a knowledge based economy, SMBs will serve as the foundation in that transformation. To this effect, SMBs also face the challenge of navigating a competitive business climate with complexities, high cost and lack of infrastructure," Wahid El Meliani, Head of IT & Mobility Enterprise business at Samsung Electronics Middle East and North Africa.
"Today's launch of Samsung's Business Suite is aimed at empowering SMBs to realise the digital capabilities and know-how to overcome adversities with a simple and comprehensive plug and play solution."
SMBs represent 56 percent of the mobile B2B market in MENA according to Samsung mobile market researches, and share common challenges including difficulties in adopting IT mobile solutions and identifying relevant digital tools for their business requirements, increasing cost of apps and solutions in the marketplace, complexities in third party or partner management, and a lack of infrastructure to operate and maintain these solutions.
"Samsung's Business Suite is intended to address this challenge, by supporting SMBs that understand the value of digital and technological innovation, but feel overwhelmed with the choice and clutter of digital solutions in the market that can fulfil their business requirements", added Meliani.
Through its user-friendly portal, Samsung enables SMBs to use and customize ready-made business applications, tailored to their specific needs. The web portal allows SMB's to maintain their brand recognition by applying their corporate logo, and launching the applications immediately to Samsung devices.
The web portal also enables users to manage the functionalities and features of the customized business applications anywhere, anytime. Given that businesses require monitoring and performance evaluation, Samsung's Business Suite features a report extraction function to assess the performance of the business application conveniently.