Saudi Arabia has reportedly signed a strategic partnership with US education-focused technology firm, Coursera.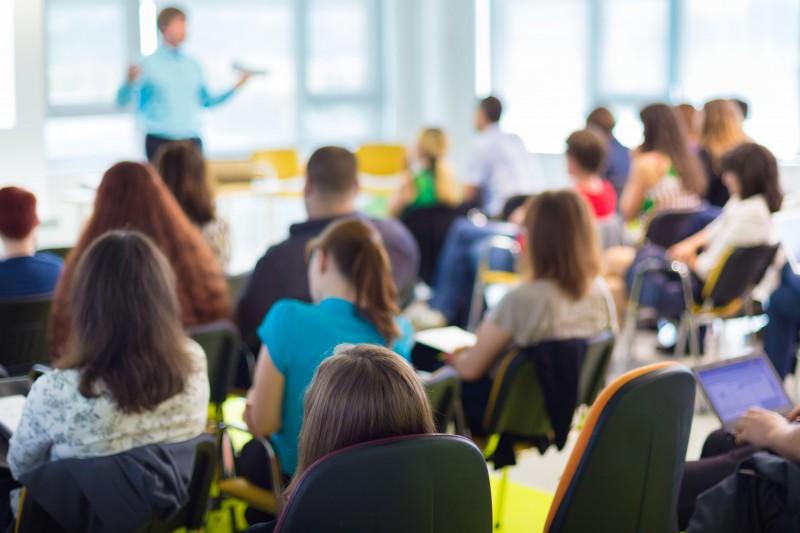 The Saudi Press Agency reported the agreement was co-signed on behalf of the academy by the Adviser at the Royal Court and President of the Saudi Federation for Cybersecurity and Programming Saud Al-Qahtani and the Dean of the academy Dr. Abdullah bin Abdulaziz Al-Dahlawi.
According to a report by Arab News, the Saudi Cybersecurity, Artificial Intelligence and Programming Academy signed a memorandum of understanding with Coursera, a provider of interactive distance training and academic programmes.
Coursera is a venture-backed, education-focused technology company founded by Stanford professors in California.
Al-Dahlawi explained that the strategic partnership will allow the academy's students to access academic content and interactive training that will be offered through 164 universities around the world, the most important of which are famous American universities such as Stafford, Johns Hopkins, Princeton, George Washington, California Institute of Technology (Cal Tech), Georgia Institute of Technology (Georgia Tech) and many other international universities.
Al-Dahlawi explained that the new programme will allow students at the academy to train in professional education programs provided by the most famous Silicon Valley technology companies, such as Google, IBM and more.
He then pointed out that the academy will work with Coursera and its allied universities to design training programs and format course content.