Major technology investor Prince Alwaleed bin Talal has been freed from detention by the Saudi government.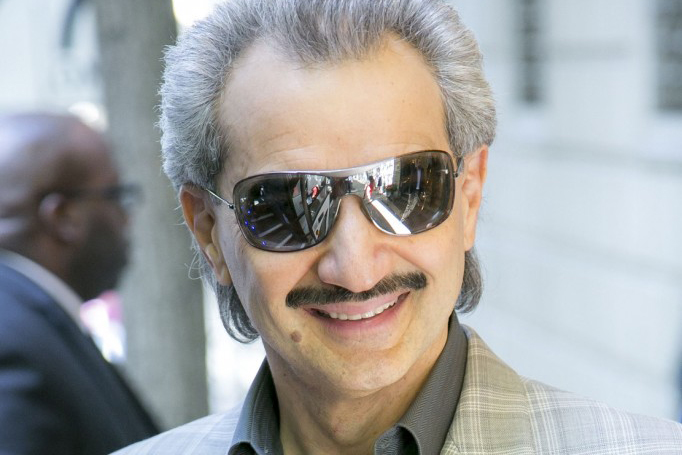 In November, Bin Talal along with several other prominent Saudi royalty and business people, was arrested as part of an anti-corruption purge in Kingdom.
Bin Talal is the chairman of Kingdom Holding Co. which has stakes in Twitter, Time Warner, Citigroup, Apple, Motorola and many other well-known companies, as well as several satellite television networks that are prominent in the Arab world.
According to report, officials were allegedly asking for a $6 billion fine to free bin Talal.  Today's report on his release mentioned a settlement, but no specifics.
The prince's release came just hours after Alwaleed told Reuters in an interview that he expected to go home soon and retain control of his company, calling his detention a "misunderstanding" and expressing support for the kingdom's rulers.
It was still unclear what led to the release of Prince Alwaleed as the Saudi Government has not disclosed the matter citing privacy rules.
The Saudi billionaire has done business with some of the corporate moguls of the world, such as Bill Gates, Rupert Murdoch and Michael R. Bloomberg.
The kingdom's anti-corruption committee, headed by Crown Prince Mohammed bin Salman, carried out the arrests last year.