The Saudi Arabian Federation for Electronic and Intellectual Sports (SAFEIS) has announced the signing of a memorandum of understanding (MoU) with the Saudi Arabian Football Federation to develop the first Electronic Saudi Professional League (ESPL).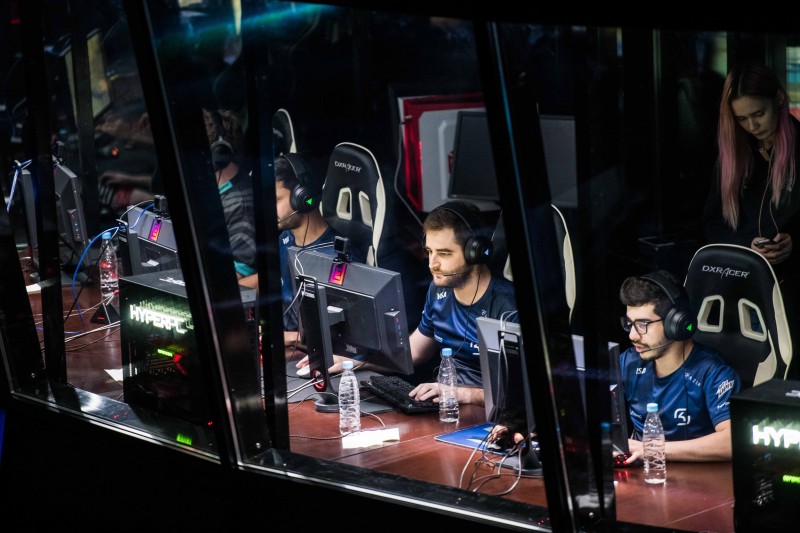 The partnership was signed by SAFEIS president Prince Faisal bin Bandar bin Sultan and ESPL president Adel Ezzat.
This MoU comes on the final day of the GSA FIFA 18 Tournament, according to Arab News, where eight finalists are competing for one of the two seats at the EA SPORTS FIFA 18 Global Series qualifier.
Prince bin Bandar highlighted that the MoU is a major step toward positioning the Kingdom as a main eSports hub in the Middle East and the world. "Here in the Kingdom we have great talent, and our duty toward (it) is providing these platforms where the best come to shine. We are also on a mission to grow the eSports economy and industry.
General Sports Authority vice president Prince Abdul Aziz bin Turki Al-Faisal, commended the collaborations between the federations and said that it represents a major leap for the Kingdom's eSports industry. He also vowing his support to both the federations.
Abdullah Al-Judi won the Xbox seat to the eWorld Cup qualifiers and Abdulrahman Al-Masri won the PlayStation during the GSA FIFA 18 Tournament.
The two champions then battled it out for the Inter-Console Super Cup and a grand prize of $100,000. Al-Masri emerged as the victor.