Saudi Arabia's business-to-consumer (B2C) e-commerce spending hit $7.9 billion (29.7 billion Saudi riyals) in 2016, a recent report has revealed.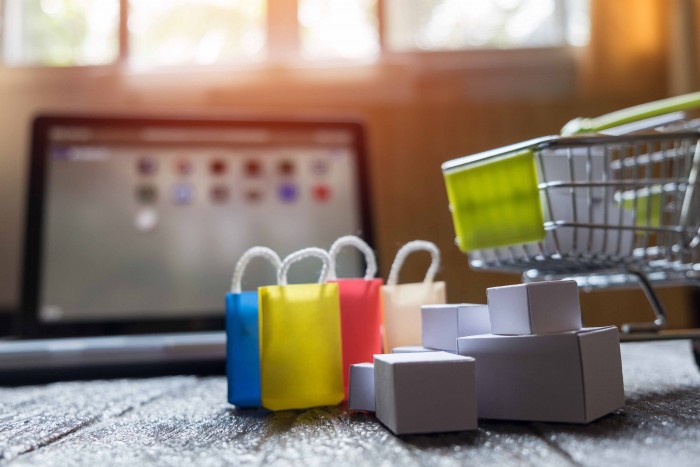 The Saudi Communications and Information Technology Commission (CITC) report has estimated that the typical shopper in the Kingdom spends an average of 4,000 riyals online per annum, driven by favourable internet offers, home delivery convenience and a greater range of products.
"Saudi Arabia's young population, increasing broadband and smartphone penetration rates, and the government's growing focus on e-commerce are key factors that are driving this shift toward online buying in the country," the report said.
E-commerce markets in MENA, India and Central Europe make up only 2.5 percent of global e-commerce spending, the report notes, yet they account for a high-growth potential in the industry.
According to consultants A.T. Kearney, the MENA region's online retail industry is set to have a market size of $20 billion in 2020.
A Reuters report last month quoted an industry analyst in saying that online sales in Saudi Arabia alone are expected to rise to $13.9 billion by 2021 from around $8.7 billion this year.
And as the e-commerce market in the Middle East continues to grow, Amazon's Souq.com and Alabbar-backed Noon.com are now battling for the top spot, following Noon's official launch in the UAE earlier this year. The site's KSA launch has been forecast before the end of 2017, according to chief executive Faraz Khalid.