Smart Cities and mega-projects will boost the GCC's construction sector to $2 trillion by 2020, according to a recent report by Ken Research.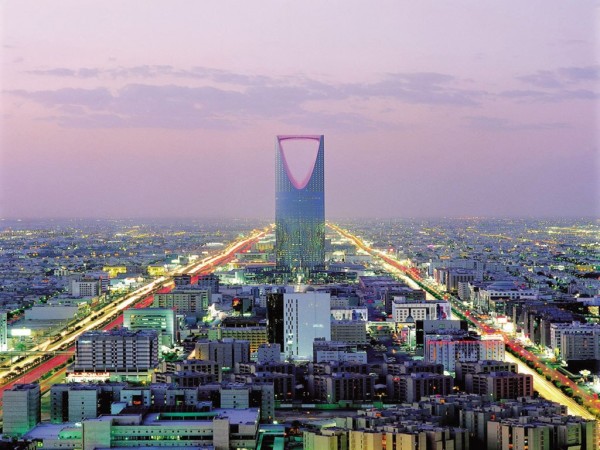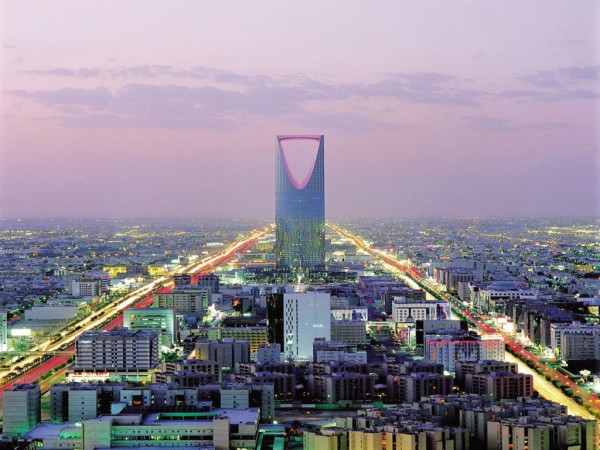 As complex mega-projects such as Expo 2020 Dubai and the technology-infused NEOM City in the Kingdom of Saudi Arabia come to life, organisers are increasingly investing in professional audiovisual solutions across airports, hotels and resorts, and mega-event sites.
"Expo 2020 Dubai will be the Middle East's showcase event for how professional lighting, audio visual, digital signage, and back-end control systems can optimise the guest, visitor, and citizen experience. Middle East Smart Cities are posting strong demand for the same kinds of technologies to direct traffic, optimise costs and sustainability, and ultimately drive citizen happiness," said Jacob Thomas, General Manager at Dutco Tennant, one of the UAE's largest engineering conglomerates, which has helped to develop a wide range of UAE mega-projects.
Regionally, in the Middle East and Africa, professional audiovisual spend will grow 50 percent to $12 billion by 2022, according to a new report from the professional audiovisual industry association AVIXA, co-organisers of InfoComm MEA 2017.
"From smart street lights to a fully-immersive screen experience in cinemas or stadia, LED displays are transforming citizen and guest experiences across the Middle East," said Christopher Danley, Executive Vice President of Sales at Unilumin, the United States-based LED manufacturer. "LED displays are cost-effective, support sustainability, and can provide a crystal-clear viewing experience."
Behind the scenes, Smart City authorities and mega-event organisers increasingly need the oversight delivered by the sophisticated city-wide or event-wide real-time dashboard of services found in modern control rooms.
At InfoComm MEA 2017, global electronics manufacturer Mitsubishi Electric will showcase its lineup of control room videowall display technologies. Mitsubishi Electric's participation will be led by its latest innovation, the direct view narrow pixel pitch LED display screen VS-15NP160, designed specifically for command and control applications.
"In the Middle East and around the world, control rooms provide the essential infrastructure to enable Smart Cities or mega-events to run smoothly. Control room displays face high demands – they need to be crisp, clear, readable, and 100 percent reliable but also comfortable to view all day long," said Steve Simpson, Business Development Manager at Mitsubishi Electric Dubai.