Mobily, Saudi Arabia's second largest mobile telephone operator, said on Wednesday, 1st February 2017, it had signed a SAR 7.9 billion ($2.11 billion) refinancing facility with a group of banks, a Reuters report said.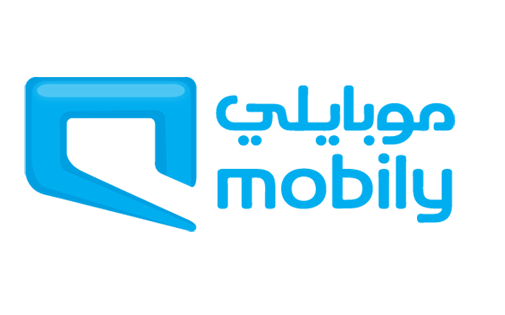 The Murabaha facility will refinance a significant part of Mobily's current debt, the company said in a statement, adding that the new facility was unsecured and had a seven years maturity, with a two-year grace period and five years repayment period.
The Reuters also mentioned that the group of banks that have agreed to the Murabaha facility include National Commercial Bank, Banque Saudi Fransi, Samba Financial Group, Saudi British Bank, Riyad Bank and Al Rajhi Bank.