Scientists have developed a virtual reality version of the smartphone game 'Sea Hero Quest,' in a bid to identify early warning signs of dementia.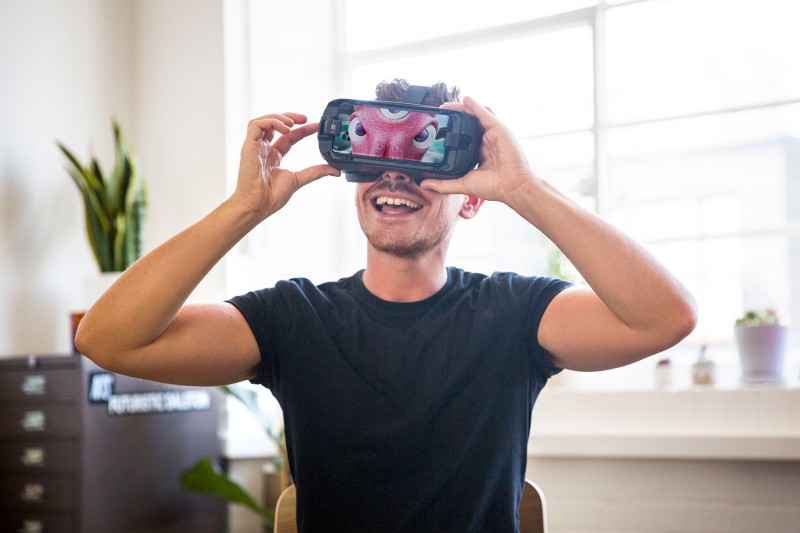 A non-virtual reality version of the mobile app, which was developed by Deutsche Telekom and Glitchers, was released last November, and has already generated data from 3 million people.
This latest update means the game is now available on Samsung Gear VR headsets, and Facebook's Oculus Rift.
In the virtual world of Sea Hero Quest VR you captain a boat. The challenge is to use your sense of direction to chart a course through complex waterways, desert islands and icy oceans.
As people play the game, anonymised data – including what actions they take and exactly where they look and for how long – is collected and stored on Deutsche Telekom's servers in Germany. Players can also choose to provide the carrier with more detailed demographic data, such as information about their age, gender and location.
Neuroscientists and cognitive psychologists will then analyse the data to hopefully learn more about how humans develop spatial awareness and navigate new environments. Researchers believe subtle degradation in these skills may be an early warning sign of dementia and that information from the game could eventually lead to new tests to detect cognitive impairment earlier.
Currently there about 47 million people in the world living with dementia, a number that's projected to rise to 130 million people by 2050 due to aging populations, according to the World Health Organisation.
Most will have had the disease for more than a decade before their symptoms appear. There are no drugs that can prevent or slow dementia, but it is widely accepted that any future treatment will work only if doctors can get them to patients long before symptoms appear and the brain is irreversibly damaged.