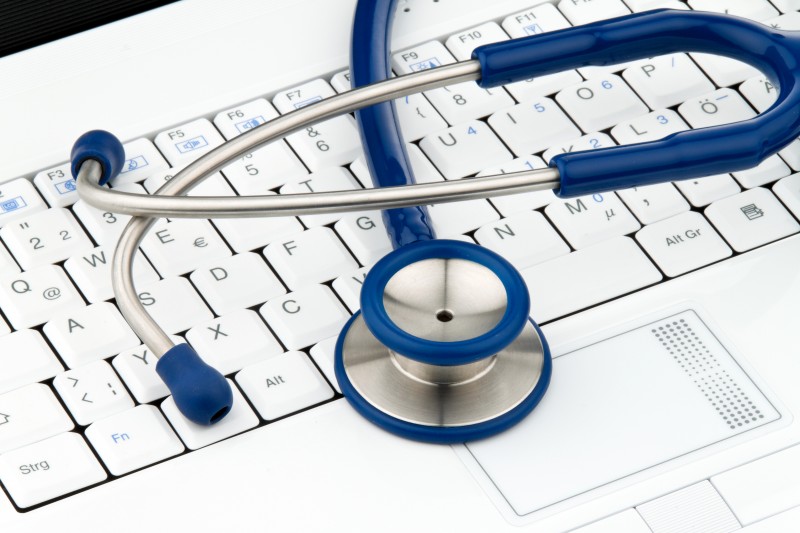 Abu Dhabi Health Services Company (SEHA) has announced the formation of a specialised committee for artificial intelligence, which will work to implement the technology and its applications in medical and operational development.
Artificial intelligence (AI) is a branch of information technology that refers to the ability of machines to simulate the human mind and perform tasks in the most effective way.
Dr. Mattar Rashid Al Darmaki, CEO of SEHA, said the committee will "use international best practices to implement the latest international developments and quality services in the medical sector."
Dr. Al Darmaki explained that, "Artificial intelligence is a new concept that diagnoses and treats most diseases in a smart way, in accordance with the highest technical standards and the latest technological practices. It will revolutionise the health sector in the UAE," he said.
Workshops will be held in the fourth quarter of 2017 to activate the roles and to develop plans in order to implement the steps of artificial intelligence science.
AI and healthcare are increasingly being used to make this integration effective in facilitating diagnosis, remote patient monitoring, accurate surgery, as well as early detection of diseases in general and cancers in particular.