TahawulTech.com will welcome Sharjah Electricity and Water Authority's chairman, Dr Rashid Alleem, to the stage for the upcoming Power of 4 Fourth Industrial Revolution Forum later this year.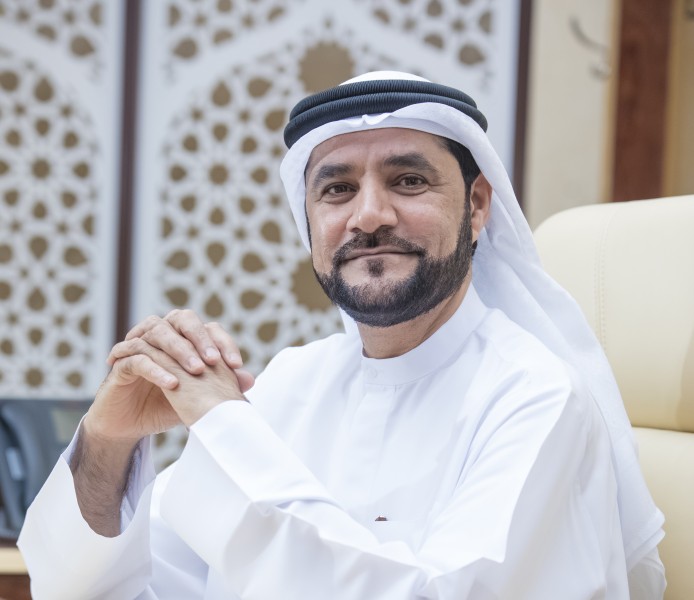 When Dr Rashid Alleem was handpicked by the Ruler of Sharjah, His Highness Sheikh Dr. Sultan Bin Mohammed Al-Qassimi, to lead SEWA's transformation journey in April 2014, he knew how important his work would be in driving the emirate's critical infrastructure.
Throughout his career, Dr Alleem has accumulated an understanding of the importance of calm yet decisive leadership in a series of high-ranking, government-critical roles in the emirate. He chaired Sharjah International Free Zone, Hamriyah Free Zone Authority, Sharjah Seaports and Sharjah Customs, and was named the 'Ambassador of Knowledge for the UAE' in 2015 by His Highness Sheikh Mohammed Bin Rashid Al Maktoum, Vice President of the UAE and Ruler of Dubai.
Ensuring consistent access to electricity, water and gas supply for 1.5 million people across 2,600 square-kilometres of land is no small feat for Dr Alleem, and one that has required the Authority's IT systems to drastically transform in order to withstand this demand.
In his opening keynote address at the Power of 4 Fourth Industrial Revoultion Forum, Dr Alleem will delve into the Authority's goal of continuing to implement the latest technologies to enhance the delivery of services, and further educate Sharjah's residents on the ways in which energy consumption and costs can be reduced. "I believe we must continue to engage this vision with young people in particular, and enhance this mindset through the use of smart, innovative technology," says Dr Alleem.
To hear more from Dr Alleem, REGISTER NOW and join the conversation with over 300 technology experts to find out how the world is being reshaped by a new dawn of technology.