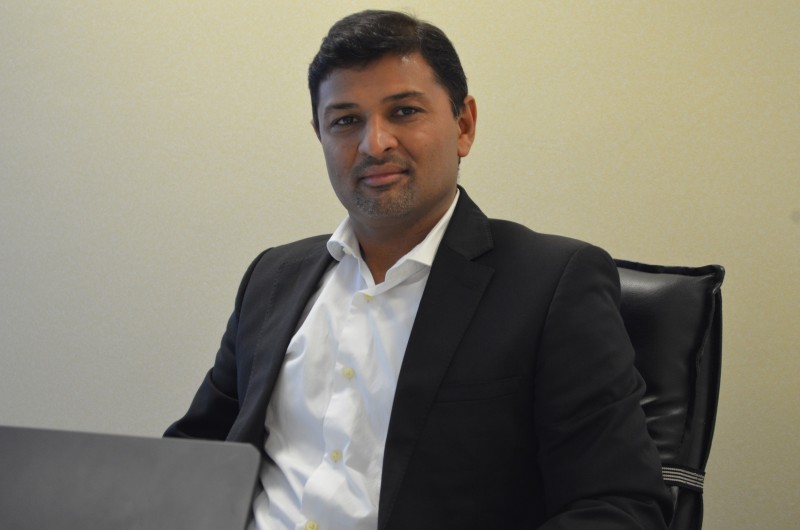 Accounting and compliance software provider Tally Solutions has partnered with electronics retail firm Sharaf DG to make its VAT software Tally.ERP 9 available to the business community. 
As part of the agreement, Sharaf DG will have Tally.ERP 9 Silver and Gold (single and multi-user editions) available across its 24 stores in the UAE.
Tally Solutions has trained over one hundred of Sharaf DG's employees on its VAT-ready software.
This aims to ensure that people walking in to the stores are served appropriately and have a good experience in terms of seeking required information on VAT and the software.
"We are pleased to collaborate with Sharaf DG for Tally.ERP 9 Release 6.3, which will give businesses easy access to VAT ready software," said Vikas Panchal, business head at Tally Solutions in the Middle East. "Businesses can then quickly move to the VAT era, and record and print accurate VAT bills in Arabic and English with ease and speed. The UAE is a diverse and dynamic market and when it comes to large format retail, Sharaf DG is clearly the leader. We believe our association will facilitate businesses to get VAT ready and VAT compliant easily," .
Tally Solutions has said that its VAT-ready software comes with multiple layers of security including user-level rights ensuring secure access to data.
The software allows generation of VAT returns and audit reports at the "click of a button".
Tally Solutions already includes a list of has 40,000 satisfied clients across GCC. A perpetual single-user edition costs AED 2340 and a multi-user edition costs AED 7020 for a perpetual license.
Tally's existing customers with a valid TSS subscription can upgrade to the VAT ready Tally. ERP 9 Release 6.3 for free.
The UAE's Ministry of Finance announced last week that its Federal Financial System had been updated and was ready to accommodate VAT transactions.