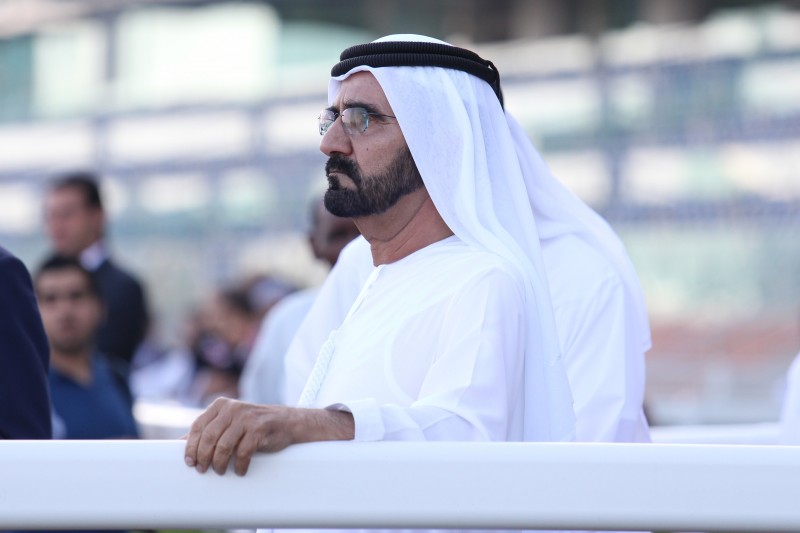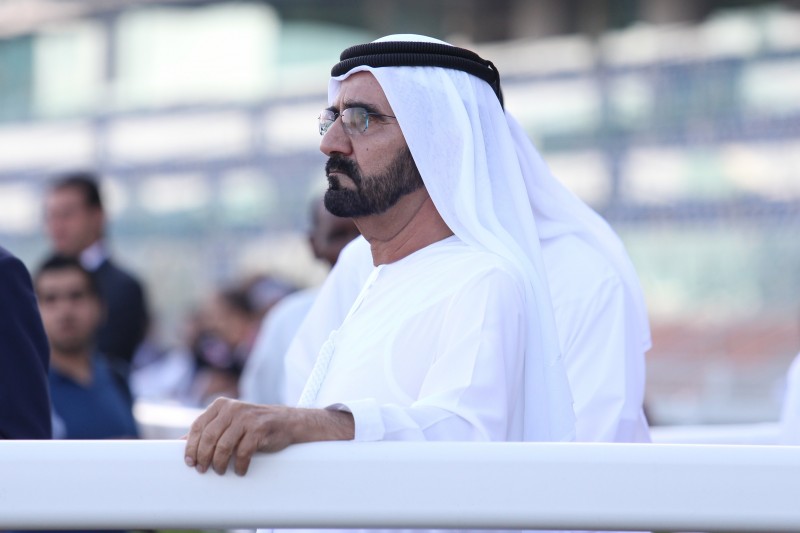 His Highness Sheikh Mohammed bin Rashid Al Maktoum, Vice President and Prime Minister of the UAE and Ruler of Dubai has highlighted the need for the Arab world to keep pace with economic and political changes or risk being left behind.
His Highness was speaking at the 10th edition of the Arab Strategy Forum (ASF) today, which also hosted former France president Francois Hollande.
"Through the Arab Strategy Forum, we are trying to politically and economically anticipate the future," His Highness Sheikh Mohammad said. "The Arab world is going through rapid political and economic changes, and countries that cannot keep up with the changes risk falling behind for many years.
"Changes in 2018 will be positive for the UAE, because it is amply prepared economically, politically and scientifically. We have a diverse economic base and strong international trade flow, as well as immense experience that qualifies us to deal with and benefit from economic changes in 2018.
"Major Arab nations will witness huge economic reforms in the coming year. From an economic perspective, I am optimistic about 2018. We hope that 2018 will be a breakthrough year for some critical Arab crises."
Former French president Hollande, meanwhile, said that given the UK's looming departure from the European Union, France is in an opportune position as the only EU nuclear power to lead a new defensive posture for Europe.
Experts at the forum echoed Hollande's concerns that economic, political and religious challenges lie ahead in an uncertain 2018 regionally and globally.
Forum panelist Dr. Robert Gates, former United States secretary of defence who served under eight American presidents, meanwhile, discussed the threat posed by North Korea, and said that the country will continue to tempt world powers, including the United States, in its weapons testing.
"I think 2018 will see North Korea have a proven intercontinental ballistic missile capability to deliver a nuclear weapon anywhere in the world," he said. Gates added that there will be "a settling down" of the sabre rattling between North Korea and the US.
The event was also attended by H.H. Sheikh Hamdan bin Mohammed bin Rashid Al Maktoum, Crown Prince of Dubai and Chairman of Dubai Executive Council, and H.H. Sheikh Maktoum bin Mohammed bin Rashid Al Maktoum, Deputy Ruler of Dubai.