Vice-President and Prime Minister of the UAE and Ruler of Dubai, His Highness Sheikh Mohammed bin Rashid Al Maktoum, has launched "The Future Aviation Lounge" initiative.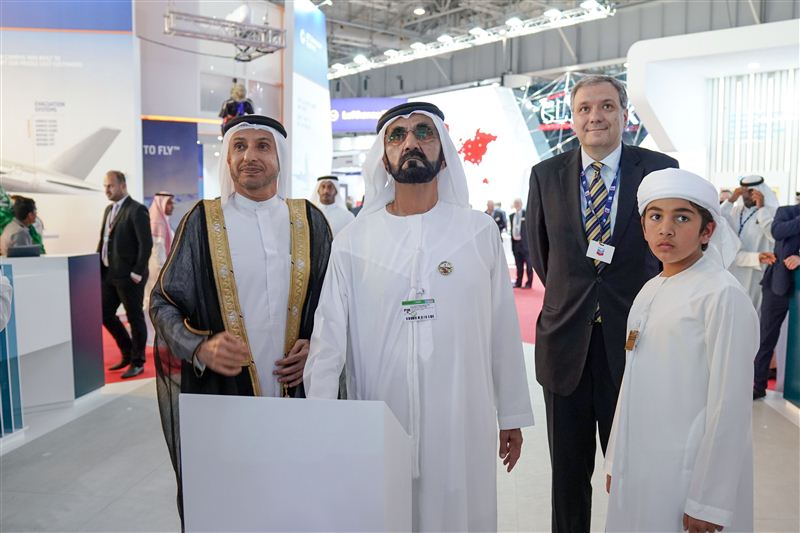 Presented on the sidelines of the 12th edition of the Dubai Air Show, the initiative – powered by Dubai Airport Free Zone Authority (DAFZA) – is considered to be the first digital smart network, backed by artificial intelligence, in Dubai's aviation sector.
The new digital network will facilitate cooperation among an elite group of top manufacturers, small and medium enterprises, entrepreneurs and pioneers in this sector. It aims to stimulate collective innovation development of joint action, encourage competitiveness and design a new future for the sector.
It also aims to enable university and aviation college students, as well as national talents, to have access to job opportunities and trainings in the aviation sector at multi-national companies.
The initiative aims to prospect the aviation sector in Dubai going forward, which is set to contribute by 45% of the emirate's GDP by 2030.