Abu Dhabi Media, under the patronage of Sheikh Mansour bin Zayed Al Nahyan, Deputy Prime Minister and Minister of Presidential Affairs, launched on Sunday "Zayed's Digital Channel," WAM reported.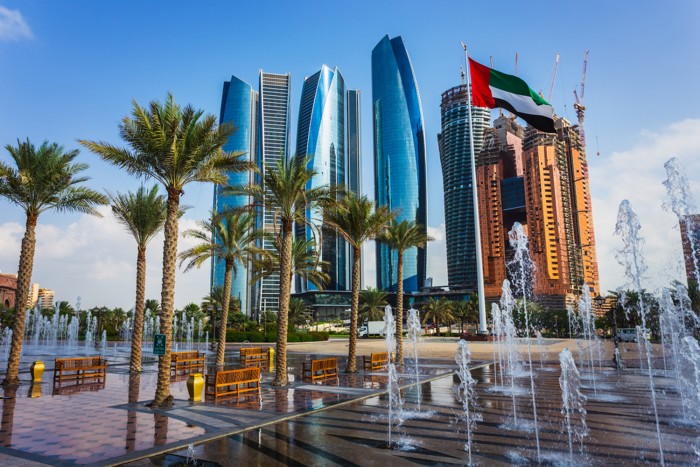 The new interactive platform features website, e-applications and social media accounts dedicated for documenting the life of the late Sheikh Zayed bin Sultan Al Nahyan and line with the declaration of 2018 as the, "Year of Zayed" by President Sheikh Khalifa bin Zayed Al Nahyan.
Noura bint Mohammed Al Kaabi, Minister of Culture and Knowledge Development and ADM Chairman, said, "The late Sheikh Zayed laid down unparalleled values and this initiative epitomises our determination to follow suit". Adding, "We wish it will work as a medium for educating the rising generations on Sheikh's Zayed thinking, philosophy and nature of giving and benevolence".
The digital channel will highlight the late Sheikh Zayed's life, vision and political philosophy since before the federation formation and until his death.
The e-platform provides very rich content that focuses on the late Sheikh Zayed's, the UAE founder, life, wisdom, achievements and humanitarian initiatives, through a number of interactive sections, documentaries, photos and rare recorded materials.
The channels will include different sections like "The Statesman", "The Journey", "With the People", "In the World", "Culture and Heritage" and "Inspiring Quotes" and has three unique features, which are broadcasting of high definition videos, user needs to register to collect data and they can also upload videos that portray the life and legacy of the late Sheikh Zayed.