Dubai, UAE; May 08, 2021: Siemens and Exalogic Consulting has completed the necessary formalities and established a strategic partnership to take advantage of the Mendix low code platform, one of the global leaders in low code development solutions.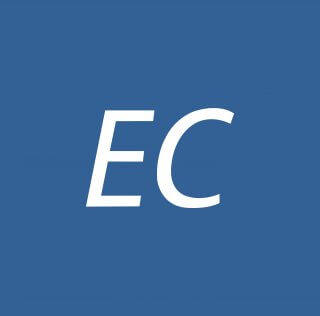 Mendix provides next generation tools to seamlessly design, build, test, deploy and iterate applications in real-time. By taking advantage of the Mendix platform, Exalogic will now be able to offer its customers, web, and mobile applications over 10 times faster, driving ROI relatively faster compared to the traditional approach. Exalogic will now develop complex microservices and applications to support its customers needs to accelerate digital transformation initiatives.
Speaking about the partnership, Deepa Das, Vice President of Technology and Innovation at Exalogic who is leading the Low Code Program said, "We see this important partnership very strategic and has predominantly three important objectives".
Accelerating Innovation, Research and Development: We are already experiencing the power of Mendix platform for many of our internal initiatives such as design and development of Exalogic's IoT platform, other internal development initiatives and innovation programs.
SAP and Mendix: Exalogic is a leading SAP Implementation partner and Mendix is also a Solution Extension partner of SAP. Together, we will deliver important integrated digital transformation solutions for our customers who are already running their business on SAP Business Applications.
Reimagine Enterprise Application Development: Our customers will now be able to rapidly develop e-services and hybrid mobile applications, launching it into the market quicker than ever before.

Don Bosman, Channel Sales Director at Mendix said, "Together, Mendix and Exalogic are helping enterprises innovate and transform by dramatically reducing the time, effort and risks associated with developing robust web and mobile applications. We are delighted to have this important partnership with Exalogic as we pioneer the next generation of low-code application development and deployment".