Dubai, UAE, 28 February 2022: Sitecore, the global leader in end-to-end digital experience software, today announced the 2022 Sitecore Most Valuable Professionals (MVPs). In its 16th year, 235 MVPs are being named for demonstrating outstanding engagement and support for the global Sitecore community.
Sitecore's MVP Program honors members of the international Sitecore community who have demonstrated mastery of the Sitecore platform and a commitment to sharing knowledge and technical expertise with community partners, customers, and prospects over the past year. More than 200 MVPs have been honoured at least five times in the program's 16-year history.
This year, 22 MVPs celebrate a milestone of more than 10 years. Those who hit their 10-year milestone in 2022 include digital solutions organisation Cognizant, digital consultancy Horizontal Digital and leading global developer Kerzner International.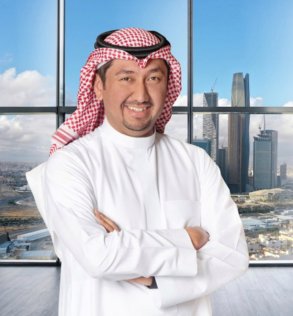 Mohammed Alkhotani, Area Vice President, MEA Sitecore, commented: "We would like to congratulate our MVPs for their success and are we proud to work with partners of such high caliber. Their shared expertise is invaluable and we look forward to continuing to work closely with them, and with others who join their ranks in the future and enrich our community through their knowledge".
Sitecore MVPs receive exclusive invitations to MVP discussion forums, regional meetings, and the MVP Summit. Recipients also gain access to early product releases, discussions with Sitecore product teams, and exclusive invitations to webinars.
Fast facts about Sitecore's 2022 MVP honorees:
One in five honorees named first-time Sitecore MVP
Sitecore MVPs span 27 countries and more than 100 companies
Top MVP representation located in the U.S., U.K., Australia, Canada and India
Egypt is represented on the MVP coverage list for the first time
Designations include: 63 Ambassador MVPs, 31 Strategy MVPs, and 141 Technology MVPs
Upcoming key events for the Sitecore Community include Sitecore's User Group Conference (SUGCON), Virtual Developer Day (VDD) and the Sitecore Hackathon.
To learn more and to see the complete list of 2022 Sitecore MVPs, program details, and activities, go to mvp.sitecore.com