Smart Dubai, the government office leading Dubai's smart city transformation, has been selected by the United Nations' International Telecommunication Union (ITU) to co-chair the global Working Group on Data Economy, Commercialisation and Monetisation.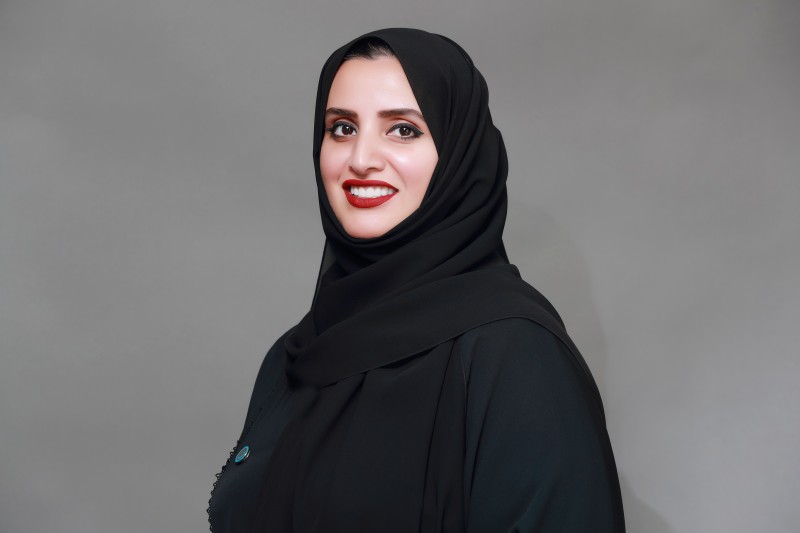 The announcement was made at the ITU's meeting in Geneva, Switzerland, where the Union – as the UN's main body handling information and communications technology (ICT) – launched the broader Focus Group on Data Processing and Management, which includes under its aegis the Working Group Smart Dubai was selected to lead.
The Focus Group is a global initiative that seeks to address a spectrum of well-defined topics around data management, covering various aspects, such as use cases and success stories involving data; frameworks for managing, securing and optimally utilising data; data sharing; architecture; security and privacy; as well as the overall data economy and its impact on the economy in different sectors.
"This nomination by an influential UN agency to spearhead efforts and projects relating to the data economy is a testament to Smart Dubai's success in establishing a solid data governance and management in Dubai," said SDO's Director General Her Excellency Dr Aisha Bint Butti Bin Bishr. "This comes on the heels of the UN's recent decision to select Dubai as a regional hub for city data in the Middle East, North Africa and South Asia (MENASA) region."
Smart Dubai will now work to address all aspects, challenges and opportunities related to the data economy, including value creation, stakeholder mapping, data policy and sustainability implications.
"The ITU's decision to place their faith in us to co-chair the Group reflects the growing confidence in Smart Dubai's approach data management and cutting-edge smart technologies, as well as a global interest in emulating our practices," added Dr Okan Geray, SDO's Strategy Planning Consultant, who will be leading the Smart Dubai's representative at the Working Group. "The Smart Dubai Office will work with global experts to outline various business models and regulations for commercialising and monetising data."