Snap Inc has celebrated its first anniversary as a publicly traded company on Friday, however, things are not quite what they envisioned when they bought shares in the hottest tech IPO in years.
Shares bought in the IPO have risen by a dollar, according to Reuters.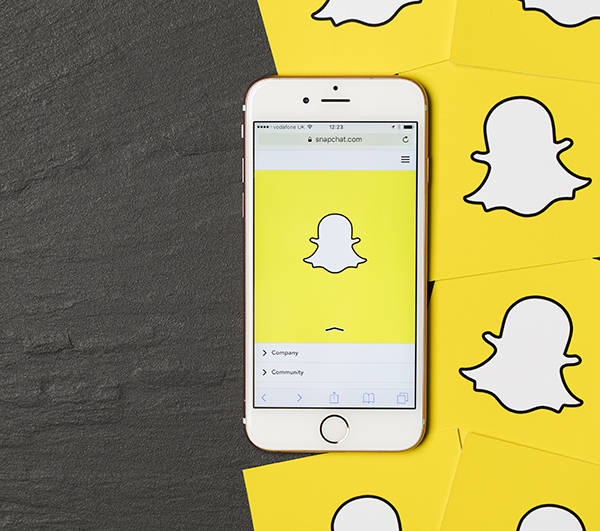 A year ago, investors rushed to buy Snap at the $17-a-share IPO price and then drove the price up by 44 percent in the stock's first day of trading.
Snap has held onto a 20 percent gain since the results on February 6, but has underperformed rivals Facebook Inc. and Twitter Inc.
The Venice, California-based company's Snapchat social media app's popularity with young people was viewed as a major threat to industry leader Facebook. Major investors included T. Rowe Price Group and Fidelity Investments.
But Snap's pace of user expansion over the past year has failed to live up to many investors' expectations. Its stock wobbled recently after an app redesign failed to impress many users, including celebrity and entrepreneur Kylie Jenner.
"This is a venture-stage company that happens to be publicly listed," said Pivotal Research analyst Brian Wieser, who recommends selling Snap's stock."We still don't know if it will ever be profitable on an ongoing basis."
On Friday, Snap rose 4.6 percent, or 80 cents, to $18.01 after news site Chedar reported that the company is working on new camera-enabled glasses, up nearly 6 percent from the March 1, 2017, IPO. The S&P 500 has gained 12 percent during the same period.