Souq has announced that a new range of affordable Amazon products are now available to customers in the region.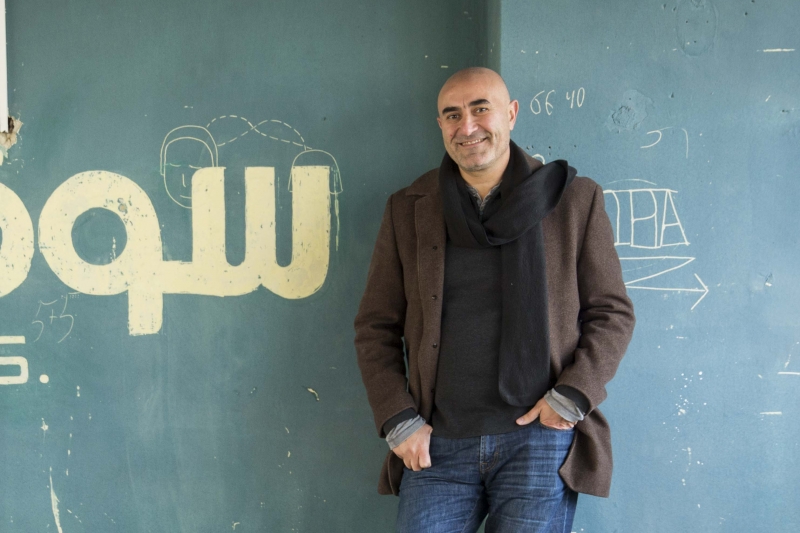 In a Facebook post on August 24th by Ronaldo Mouchawar, the founder and CEO of Souq, he announced that AmazonBasics would be available immediately for sale on the Souq website.
AmazonBasics is the US company's own brand range of affordable items, ranging from laptop bags, to electronic cables and passport holders. Most items range between Dh20 and Dh50.
In his post, Mouchawar said that AmazonBasics offered a "great selection of best in class products at very affordable prices".
The UAE site only has 72 products currently available under this product line, compared to the US version which has thousands.
Since the estimated $600 million deal was completed in March this year, Souq has gradually integrated Amazon's services within its platform. In May, Souq made it possible for its customers to use their Amazon credentials to access its site. The login feature is available on the website, as well as the mobile app, where users will be able to share their name, email addresses and US postcode.