InspireU, an STC incubator, has announced a partnership agreement with Careem, the Dubai-based ride hailing service provider, in KSA.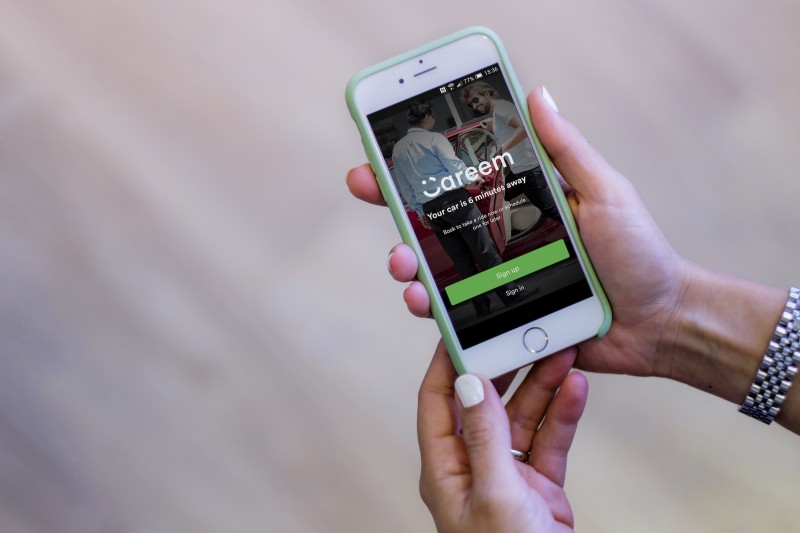 According to the agreement, Careem will provide free rides for the 40 entrepreneurs and members of arbitration committee dealing with 'Inspire U'. The partnership is part of an initiative to support entrepreneurs and innovations as well as telecom and IT projects in the Kingdom, as the region is witnessing accelerating growth in investments and innovations.
InspireU, which is fully supported by STC, provide to its joiners opportunities to benefit from consultations and trainings, in addition to providing office spaces and financing, in addition to opening new horizons for the participants among many other supportive initiatives. Careem was launched in 2012, and during the past years it grew over 30 percent monthly, the team include 70, 000 Saudi Captains providing the service in more than 50 cities around the Kingdom.