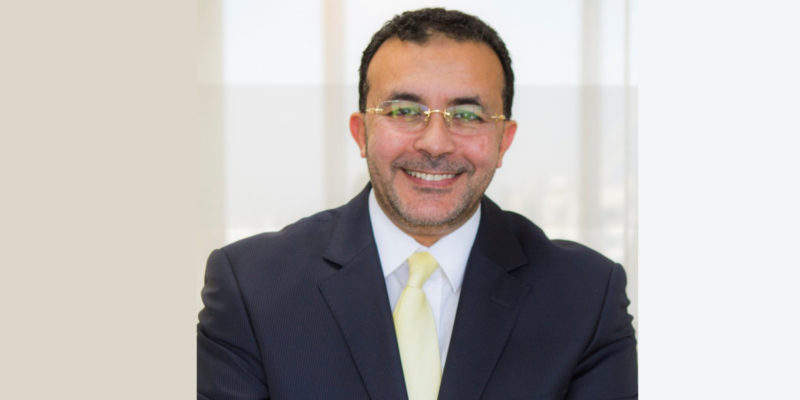 STME has recently implemented the Symantec Data Centre Security (Server Advanced) Solution at the Prince Sultan Military Medical City (PSMMC).
The PMMSC, formerly known as the Riyadh Military Hospital, is the Medical Services Department (MSD) of the Ministry of Defence and Aviation (MODA).
In a recent audit conducted for PCI compliance, PSMMC that the current systems needed to be more secure. "The audit results needed an actionable response and PSMMC communicated that they needed an efficient, cost-effective option for IT security monitoring," said Aymaan al Bayaa, CEO, STME.
The Symantec Data Centre Security (Server Advanced) Solution was implement at PSMMC on a strict white-list policy to fully lockdown the OS on in-scope systems with an agent deployed to legacy OS systems. The newly implemented Symantec Solution is capable of handling accumulated data over the years and access levels. "Importantly, the Symantec Solution can detect failed logins and monitor successful logins, which increases proactive security with intrusion monitoring and prevention," stressed Ayman.
"The security at PSMMC's Data Centre is now up-to-date and we have managed to achieve our compliance requirements. It is the best solution we could have implemented and comes with 24-hour support all throughout the year. We are very pleased to have contracted and worked with STME as the company's professionalism and knowledge really helped in solving our issues," said Adel Ismail Fathimulla, Project Manager, PSMMC.
The Symantec Data Centre Security (Server Advanced) Solution is scalable and has a single point of management, which will help in the overall management of data and security at the PSMMC.