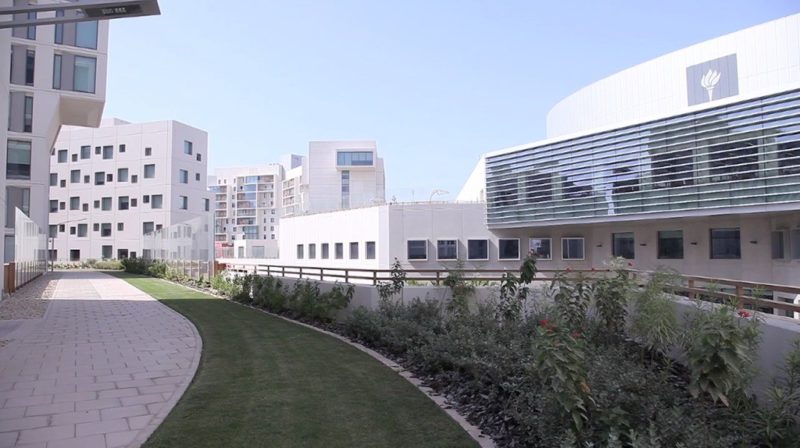 The world's largest student-run cyber security event, founded 13 years ago by the New York University Tandon School of Engineering, will expand this year to NYU Abu Dhabi and the Indian Institute of Technology, Kanpur.
Finalists from India, the Middle East, North Africa, and the United States will compete simultaneously in November 2016.
The schools also announced that they are accepting registrations for the Cyber Security Awareness Week (CSAW) elimination rounds in August and September, which last year pitted nearly 20,000 students against global competitors, all working from their own computers.
The competitions will challenge their knowledge of virtually every aspect of information security, from hardware and software penetration testing and protection to digital forensics and government policy.
This year the best students from India, the Middle East, North Africa, and the United States will earn travel awards to participate in the final rounds, which will be held between the 10th and 12th of November at IIT Kanpur, NYU Abu Dhabi, and NYU Tandon.
At the regional CSAW campuses, students will network with top professionals who serve as judges, hear experts address emerging issues, meet recruiters eager to fill what is expected to be a shortfall of 1.5 million cyber security professionals by 2020, and face tough competition from teams from other schools.
The CSAW games were founded by Professor Nasir Memon, now chair of the NYU Tandon Department of Computer Science and Engineering.
"Data security is a critical global issue. Attackers know no national boundaries, and neither should those who protect our personal privacy and institutions," said Memon. "We are pleased that IIT Kanpur, a world-leading engineering school, recognised the ability of CSAW to engage and educate information security students, and decided to introduce the contests to students throughout India. I am equally excited about the role that NYU Abu Dhabi will play this year," he added.