SUSE and HPE have introduced a Scalable Object Storage Solution with SUSE Enterprise Storage, which according to both companies, can enable customers to effectively manage their problems of data storage at a massive scale.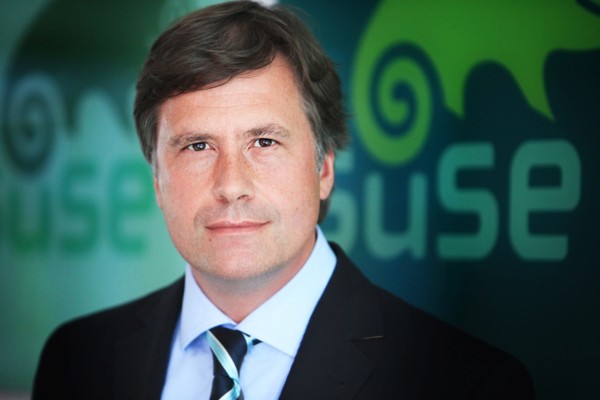 "We are entering an era when data will be the real differentiator among companies and competitors," said Nils Brauckmann, CEO, SUSE. "Those that can effectively collect, store and analyse huge amounts of data will be able to outmaneuver others in the market. This solution is built to provide customers a strong foundation for their future data growth."
The solution is supported on HPE storage-optimised Apollo servers and HPE general-purpose ProLiant servers. The solution, according to the vendor, allows customers to transform their enterprise storage infrastructure, delivering highly scalable and resilient storage that is fully supported, cost efficient and able to adapt to changing business and data demands.
Chuck Smith, vice president, Business Development, HPE Server Global Business Unit at HPE, said, "Human data and machine data are growing 10 times faster than traditional business data, so IT infrastructure and processes need to adapt to keep up. SUSE Enterprise Storage on HPE servers will enable customers to stay ahead of the explosive growth of digital data without crippling their budgets."
The HPE and SUSE storage solution is available on three hardware platforms to address a wide range of customer requirements, including HPE Apollo 4000, a high-density server family built for the highest levels of storage performance and efficiency; HPE ProLiant DL380, a modern infrastructure with a comprehensive portfolio of versatile compute offerings; and HPE Cloudline CL5200, a new server portfolio tailored to service providers building and operating massively scaled data centres following Open Compute Platform standards. In addition, the solution is integrated and certified to work with HPE Data Protector, backup and recovery software that provides comprehensive data protection, real-time analytics and guided optimisation.