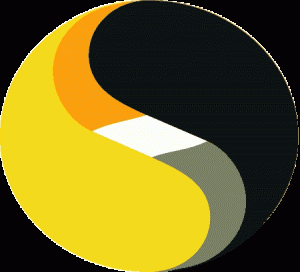 Symantec has announced that it has successfully integrated three key VeriSign Authentication Services into Symantec Protection Center (SPC) within five months of the acquisition of VeriSign's identity and authentication business. With these integrations, customers will be able to manage their VeriSign Managed PKI, VeriSign Managed PKI for SSL, and VeriSign Identity Protection (VIP) Authentication Service deployments from a centralised management console.
This integration continues Symantec's focus on improving the security posture and providing visibility for organizations with complex IT environments. Symantec Protection Center's central management console provides access to local data and global threat intelligence, allowing organisations to stay ahead of security threats while maximising their existing IT investments.
"Enterprises need a cohesive view into the state of their security to defend themselves against increasingly sophisticated attacks," said Johnny Karam, regional director – MENA, Symantec. "Integrating market-leading authentication solutions acquired from VeriSign in August with the Symantec Protection Center will provide our customers with a complete view into their state of security, allowing them to identify their highest areas of risk and shorten the window of exposure."
VeriSign Managed PKI Service is a PKI certificate management and authentication service that runs on VeriSign's proven, globally managed, highly reliable infrastructure. VeriSign Managed PKI for SSL reduces the cost and complexity of managing digital certificates by providing both centralised control and delegated administration required for managing large numbers of digital certificates and issuance by multiple administrators across different organisations.
VeriSign Identity Protection (VIP) Authentication Service is a cloud-based authentication service that enables enterprises to secure online access and transactions in order to obtain compliance and reduce fraud risk.
Symantec Protection Center provides centralised management across systems, networks and data to provide visibility and improve an enterprise's security posture.