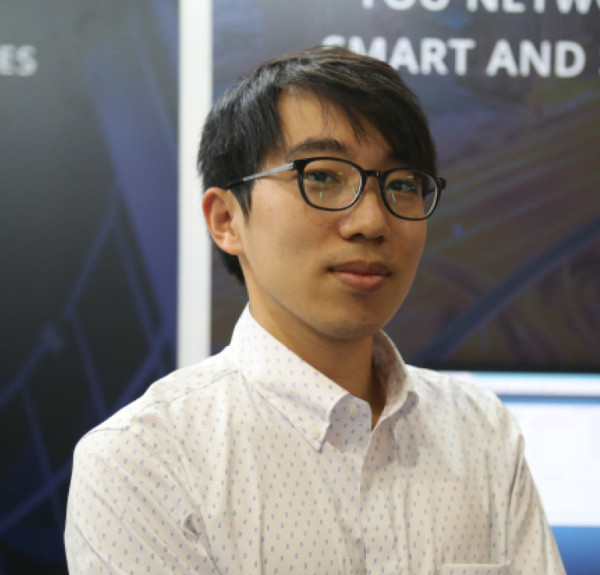 Synology, showcasing in GITEX's Zabeel Hall, this year the company has brought its revolutionary NAS technology from their home in Taiwan. The company has recently released the 5.2 version of their DiskStation Manager to help businesses manager large amounts of data. From documents to photos and more, DiskStation manager goes beyond simply storing the data by offering a range of applications and services for both home and office.
"GITEX is a very important showcase for us," says Victor Wang, Sales Manager, Synology. "We want to have more awareness of our products in the market in the Middle East, and GITEX is a key event for us."
Founded in 2000, Synology aims to deliver agile and cost-effective solutions, solid customer service and ultimately to ensure individuals and business a bevy of choices when it comes to data storage and management. The technology centralises data storage, simplifies data backup and shares and syncs files across different platforms with access to that data on-the-go.
Synology has experienced such success at this year's GITEX, and has reiterated that they will be back next year. "In fact, we hope to have an even larger stand in the future," says Wang.