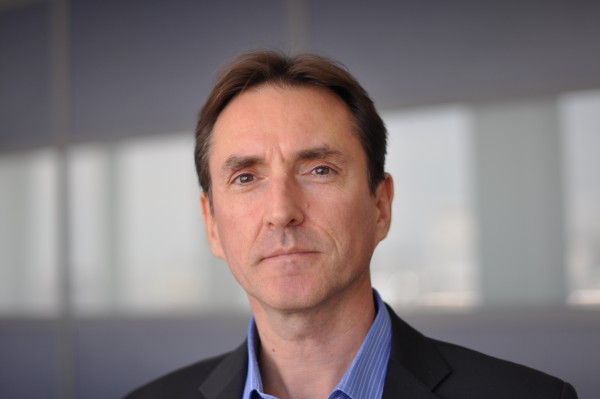 SYSTRAN, a company specialising in language translation solutions and products, will showcase its Enterprise Server Version 8 at GITEX 2015.
Enterprise Server Version 8, is a new machine translation solution that is targeted at assisting leading global companies and public agencies to quickly create and understand multilingual contents in a fully secure and cost-efficient way.
Some examples are the UAE Ministry of Interior, BNP Paribas and Daimler. At GITEX, SYSTRAN will demonstrate its new machine translation solution: SYSTRAN Enterprise Server Version 8.
"We are very excited to exhibit at GITEX on the French Pavilion for the third year in a row," says Gilles Montier, Sales Director, SYSTRAN. "GITEX provides a fantastic platform to showcase our intelligent language technologies. We're also looking for local skilled and experienced software integrators, eager to support organisations that need to take up the challenge of globalisation without jeopardising information security."
According to the company, the Enterprise Server 8 provides fully secure, real time translation services that seamlessly integrate into corporate intranet and collaborative environments through a centralised, on-premise translation server. During the event, the company will also showcase its linguistic services including speech recognition.