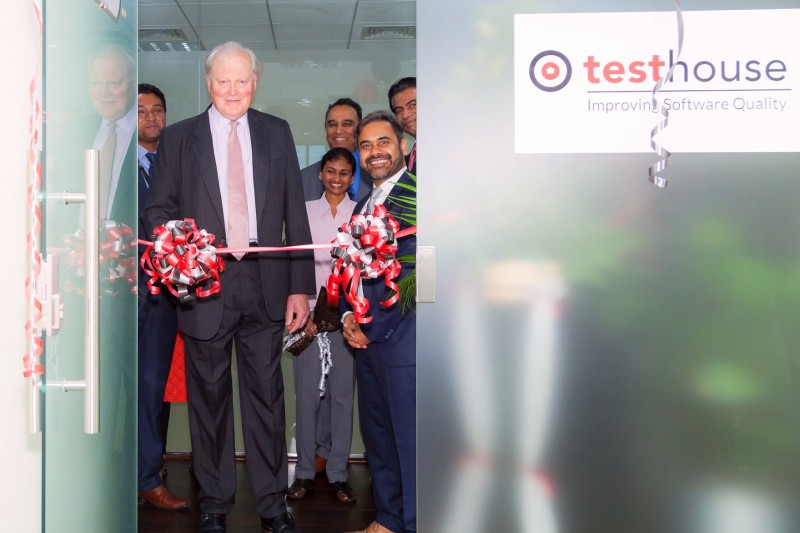 UK-headquartered software testing, quality management, application lifecycle management and DevOps firm Testhouse has increased its Middle East presence by opening a new office in Dubai's Sheikh Zayed Road.
A Microsoft Gold partner in ALM, Testhouse offers services outsourced or on-demand though an on-site, on-shore and off-shore business model.
The office was inaugurated by Andrew Buxton CMG, ex-chairman of Barclays Bank, and the chairman of the Testhouse board.
With the new office, Testhouse has now planned to increase its manpower by over 60 percent onsite in the coming year.
Testhouse has had a presence in the Middle East since the 2003, and currently has more than 50 onshore and another 100 offshore employees working connected to UAE market.
"Being close to our customers is hugely important to us, as it allows us be responsive to their evolving local, regional and international needs," said Rajesh Narayan, CEO Middle East, Testhouse. "This new office, especially in this location, in the heart of Dubai's financial district was a natural move to reflect our current standing in the market. The market is moving rapidly and key stakeholders are requesting our support across a whole range of technologies. With our team of experts on the ground, our customers can get the knowledge and support they need to launch products and solutions efficiently and cost-effectively.
"Malfunctioning software can cause anything from bad customer experience to massive data breaches, all leading to loss of business in various forms which can run into millions of USD. Bug-ridden software can be especially vulnerable to attack. This when happens, can lead to extensive damage to the names and reputation of companies, which can turn out to be more than any monetary value that can be assigned to them. In this age when everything is online and controlled by software, a robust software testing policy and a partner with vast experience in testing is absolutely necessary."
Testhouse has also offices in the USA and in India, where it maintains a development center in Trivandrum, Kerala.