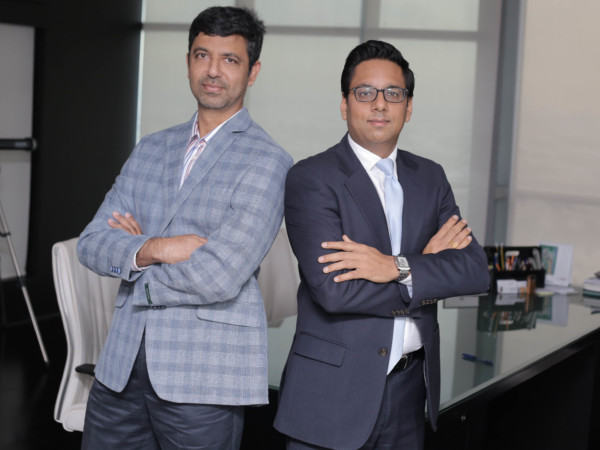 Think Software Services (Think SS) has announced the expansion of its services into IT governance, risk and compliance consulting through a new vertical called Think Consulting.
According to Thinks SS, as a company focused on systems integration it aims to differentiate itself by offering customers the highest degree of availability, scalability, manageability and security in the IT business. Think Consulting combines the understanding of both business process knowledge and technology expertise. It integrates the strengths and strong partnerships with both expertise and Think SS's systems integration capability to effectively address any kind of technology related issues.
The new consulting arm of Think SS will provide insight on Corporate Governance to its clients to enhance their technology practices to meet new regulations and to satisfy their stakeholders' need for a higher standard of Governance and Compliance. It will focus on assisting customers in facilitating the IT Strategic Road Map Planning based on the company's in-depth corporate experiences at both the board of directors and senior management levels.
Deepak Verma, MD, Think SS, said, "Today's global enterprises are subject to a large number of ever evolving industry and geography based regulations which impact their business operations. Enterprises today, due to large number, constant changes and unclear/siloed ownership of regulatory controls, are finding it difficult to understand what is required to stay compliant to regulatory norms, and also the impact of these regulations on the overall risk posture of their business functions."
Today, enterprises operate in a dynamic environments and undertake initiatives like outsourcing, mergers and acquisitions, venturing into new markets. "This makes it managing compliance and security programs across multiple vendor ecosystems a very challenging ordeal," Verma said. "Establishing business operations which are resilient with minimal impact on its services, building a robust IT governance framework, increasing visibility with IT GRC automation and enhancing the trust of customers by leveraging next generation data protection capabilities. After extensively comprehending the requirements to address the challenges in managing risk and compliance, Think SS developed a vertical – Think Consulting to focus on Governance Risk and Compliance (GRC) platform to understand that an organisation needs to be geared up for improving collaboration, integrating and sharing information between internal and external stakeholders."
Rahul Mathur, Partner, GRC and Faheem Siddique, Head of Technology Services, will be leading Think Consulting's operations. As a GRC specialist Mathur will provide strategic insights and advisory services to tackle risk and compliance challenges across the enterprise. Powered by Mathur's experience in GRC for 20 years and our Siddique's technical experience, which spans 18 years, Think Consulting has developed an industry specific GRC solution portfolio that includes business domain and technology expertise, a unique combination which drives a successful GRC program in any enterprise.
Think Consulting is also partnering with major Vendors like RSA, MetricStream to provide IT GRC solutions to UAE region.