The way people live and organize their lives is being transformed by AI technology. Forecasts indicate that the Middle East smart home market will expand quickly, with revenue in the UAE smart home market likely to reach US$60.07 million by the end of 2022 and a projected market volume of US$96.57 million by 2026.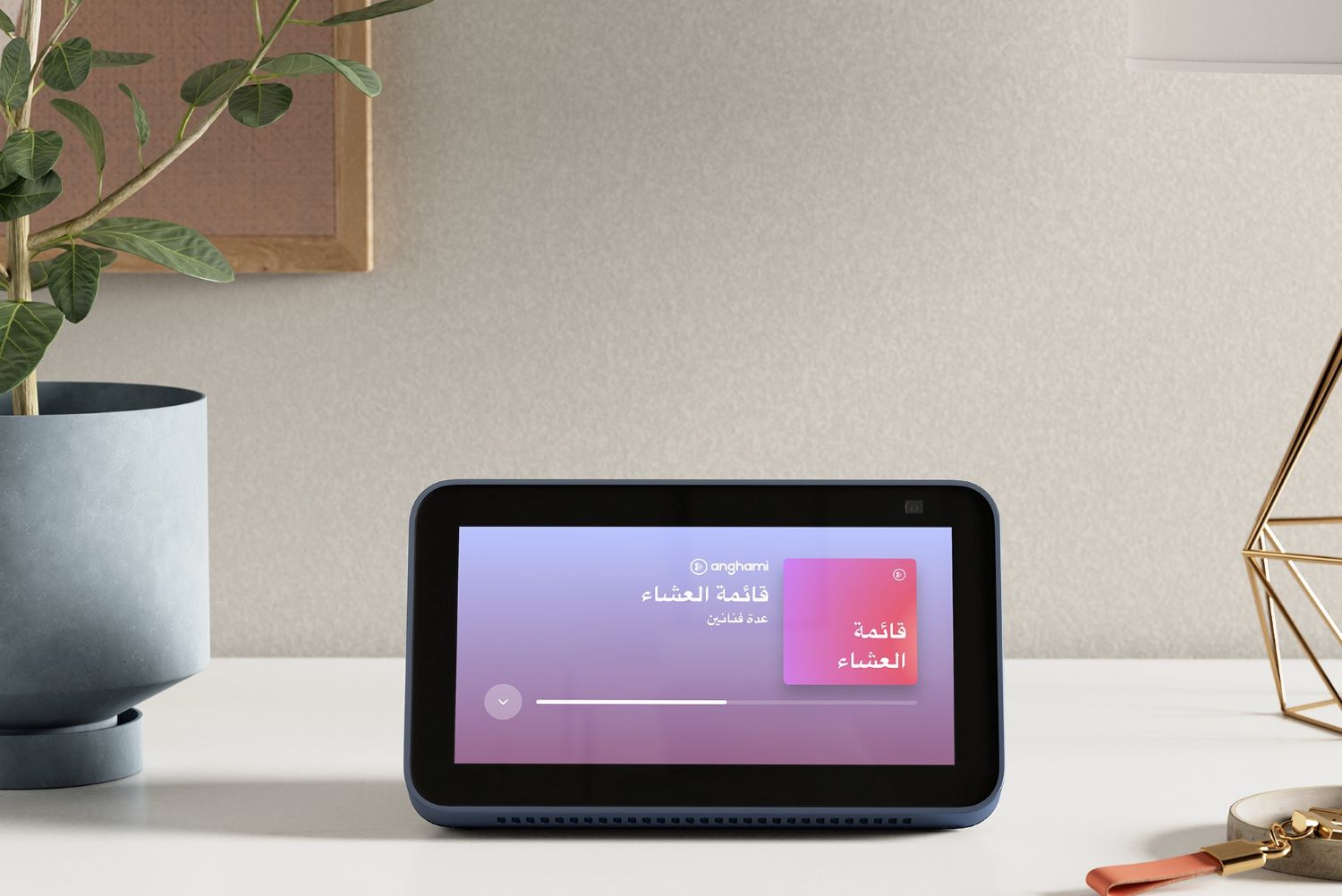 This comes as no surprise as the popularity of AI devices is growing, given that they allow you to complete a host of everyday tasks with ease. Take Amazon Alexa for example, which recently launched its skills in Arabic, and can perform numerous tasks using simple voice commands, in both English and Arabic. It is easy to operate and Alexa is quick to learn – meaning you could have your life organized in to time.
However, digital devices are vulnerable to security threats – so ensuring that your home AI device is completely safe is very important. Equally, privacy is a big concern today – and people are very concerned about what happens with their call transcripts on Alexa. With a few simple steps, you can easily secure your devices and enjoy complete privacy.
Secure all personal devices connected to Alexa
In the UAE, people lose $746 million a year to cybercrime. To avoid falling victims, securing your devices, connections, and accounts is paramount. With Amazon's advanced privacy and security mechanism and protocols, Alexa customers have full control over their privacy. If you use Alexa to connect to your home security system, you must make sure that each of these systems are adequately protected. Most security systems are password protected, so do make ensure that yours are well set up so that only you have access.
Use the 'Conversation Mode' to enable a more transparent interaction with Alexa
For added safety and security, Alexa always allows you to remain in control, as you must invite the smart device to join the conversation each time through the Conversation Mode by saying, "Alexa, join the conversation". Normally, this feature is not turned on by default, giving Customers full control over the feature. You can also ask Alexa to leave the conversation at any time. You can review and delete your voice recordings at any time by visiting Settings > Alexa Privacy > Review Voice History in the Alexa app or at Alexa Privacy Settings.
Unplug your speaker
Echo smart speakers are built with a microphone off buttons to mute the microphone when you see fit. Additionally, for devices that are equipped with cameras, there are camera activation buttons and built-in camera shutters for additional peace of mind. Light indicators show when Alexa is listening to your request and sending it to Amazon's secure cloud.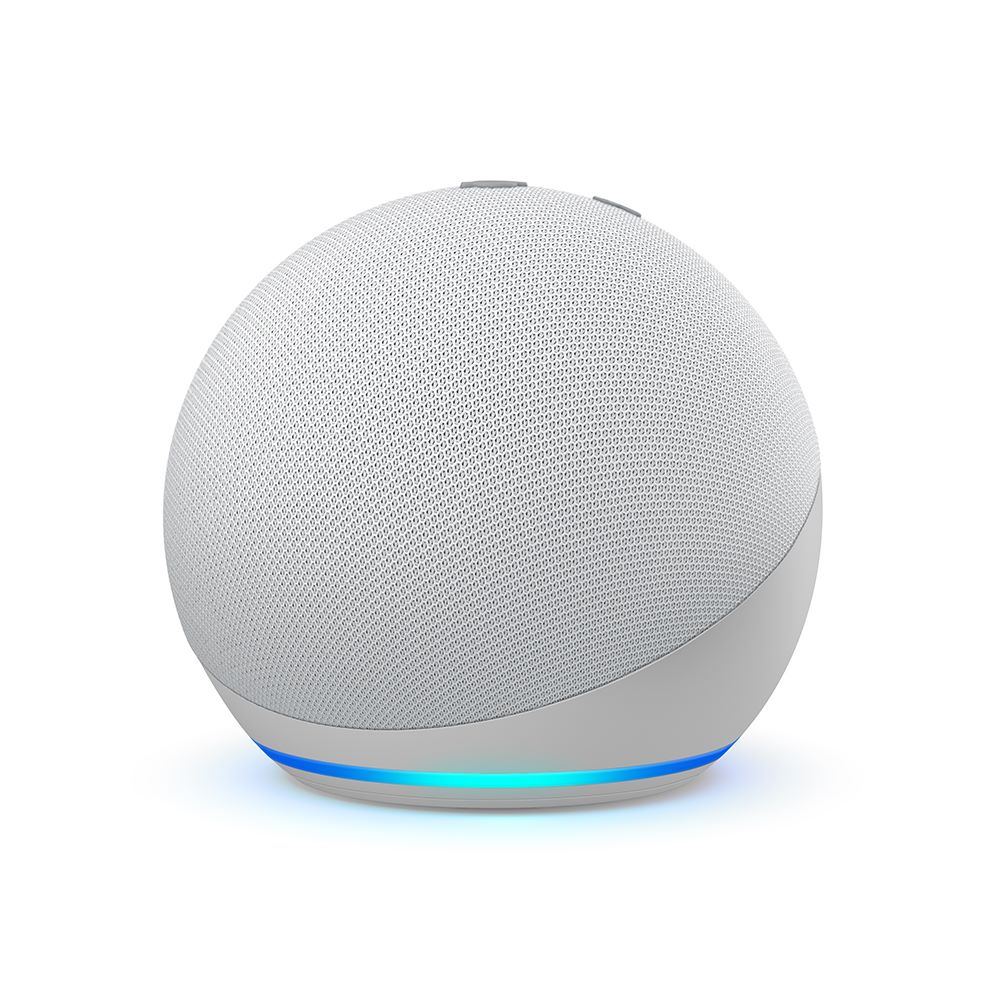 Access privacy controls and features by asking Alexa
Remember that you have full control of your privacy with Alexa. You can ask Alexa to tell you how long your voice recordings are saved and, if you wish, you can delete the last ten minutes of the recording, or everything you've ever said. You can even ask questions like: "Alexa, tell me what you heard" and Alexa will read back your most recent voice request.
Remember that your voice recordings help Alexa learn your voice and preferences so that your interactions are more accurate and convenient. Requests from a diverse range of customers helps Alexa understand everyone better, including people with all kinds of speech patterns, accents, and dialects. Always check the privacy settings which are designed to give you peace of mind. Follow the above steps to make the most of Alexa and your Alexa enabled-devices!