February 3,  2021: Trend Micro Incorporated, the leader in cloud security, today announced that it was named one of the 100 Coolest Cloud Companies for 2021 by CRN, a brand of The Channel Company. This annual list recognises the leading cloud technology providers in five critical categories: infrastructure, monitoring and management, security, storage, and software.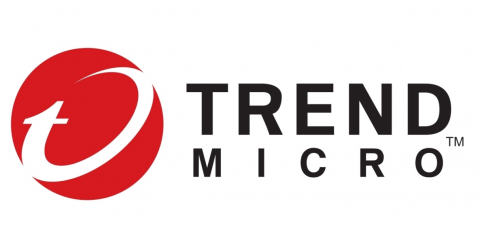 The list not only honours exceptional technology suppliers, but it has become a trusted resource for solutions providers looking for cloud technology providers to partner with — presenting a list of the companies best-positioned to support their cloud service needs.
This year's 100 Coolest Cloud Companies were selected by the CRN editorial team based on two key deliverables: companies' demonstrated commitment to working with channel partners; and their innovation in product and service development.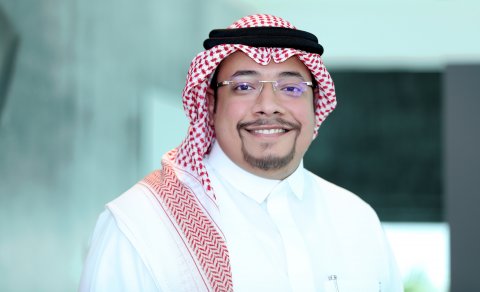 "It is great to once again be on CRN's list of Coolest Cloud Companies", said Dr Moataz bin Ali, VP and Managing Director, Trend Micro Middle East and North Africa. "This accolade is further testament to the strides that Trend Micro has made in cloud security and our position as an industry leader in cybersecurity. Our success stems from our ongoing relationships with our channel partners across the MENA region. Their successes are our successes, and our Cloud One platform has been key in enabling them to simplify our customers' multi-cloud environments with security solutions that protect and empower".
With the launch of Trend Micro Cloud One, the company has launched a security services platform for organisations building in the cloud, delivering the broadest and deepest cloud security offering in one solution. It enables customers to secure their cloud infrastructure with clarity and simplicity.