Twitter has reportedly released a new feature that highlights links to news stories that are tweeted by you follow right in your Home timeline.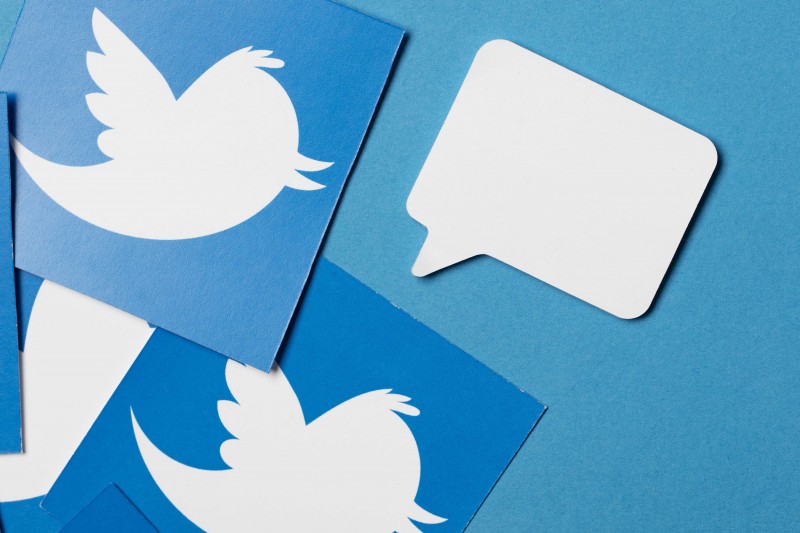 According to a report by BuzzFeed News, the tweets that contain the link are posted underneath. If you have read Twitter lately, you'll understand why it is focusing so much on news. The US vs. THEM mentality that has divided the U.S. is quite apparent on the site. News links are constantly being tweeted and Twitter even streams live news when conditions warrant it.
The social media firm first switched from the "social networking" to the "news" category of the app store in April 2016.
Now, Twitter highlights live news broadcasts alongside the home timeline where it is showcasing news and tweets from journalists in its "explore" tab. The company is also experimenting with curated timelines around breaking news events. This new feature will further support that effort.
The new feature has started rolling out to iOS, Android and the web.
Twitter has also started grouping together tweets about ongoing events back when it launched "Happening Now." It only applied to sports topics in the beginning, but this new feature and the one that pushes trending tweets by news organisations to the top of your feed are probably part of its expansion.