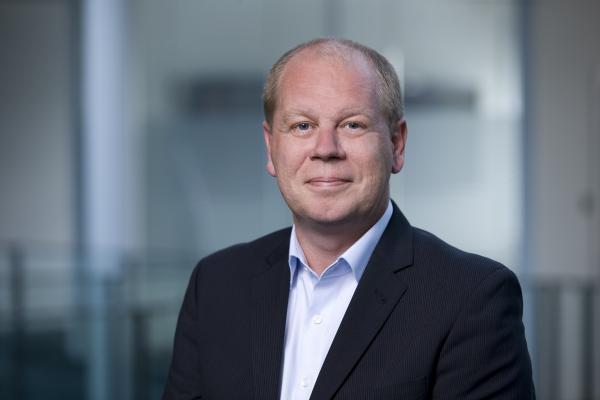 The IoT market remains disjointed in the EMEA region, due to a disconnect between IT and business departments over what IoT is and how it should be used, according to a new survey by Aruba.
'The EMEA IoT showdown: Business vs. IT', which surveyed 1,400 businesses and IT leaders from 11 countries, shows that while there is a 50 percent adoption rate of IoT across the region, set to rise to 82 percent by 2019, there is a clear lack of alignment between business and IT leadership regarding what IoT is, how it is being used and even whether it has been adopted.
The use of IoT across European and Middle Eastern regions is currently in a state of flux, with countries showing vastly different levels of understanding, adoption and preparedness for IoT.
Spain leads European adoption with 69 percent of respondents claiming to have already deployed the technology. The UAE (48 percent), Turkey (44 percent) and Netherlands (43 percent), however, all fall below the 50 percent mark.
Nevertheless, the UAE and Saudi Arabia reported that they had seen the biggest increase in the efficiency of their organisation's IT following the introduction of IoT.
"It's clear that there are conflicting views within departments, but with IoT adoption moving at an unprecedented rate and the business reporting clear business value from IoT, it is essential that there is an open dialogue around this topic to ensure cohesion on adoption," said Morten Illum, VP of EMEA at Aruba. "Conflicting priorities could mean disruption in its success within the organisation".
"EMEA has a huge opportunity with this technology. With executives across the region already reporting significant business benefits such as enhanced customer experiences and better innovation, those who are able to successfully align and connect internal structures to implement IoT are well positioned to gain a competitive advantage," concluded Illum.