The UAE Federal Tax Authority (FTA) has recently confirmed that the Excise Tax, which will come into force beginning 1st October will only be collected in e-Dirham.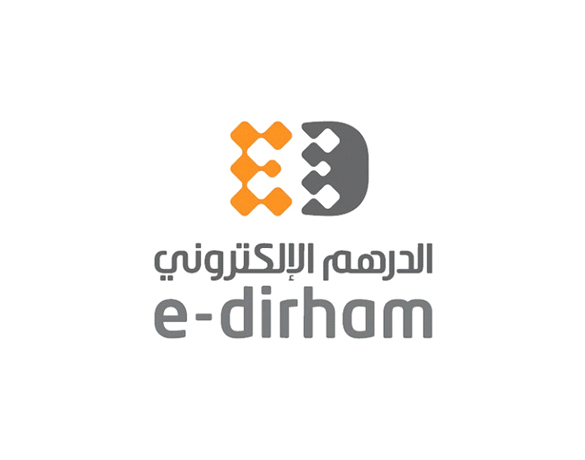 According to the government firm, the move is in line with the UAE government's strategy to keep pace with the latest technological developments in areas of FinTech and revenue collection and ensure transparency, efficiency and safety in financial transactions.
The implementation of the excise tax is aimed at discouraging the consumption of products that negatively impact the environment and, more importantly, people's health. 100 percent excise tax will be imposed for tobacco and energy drinks and 50 percent for sugary fizzy beverages.
The revenues that the news tax law will generate will go towards supporting advanced services in the UAE.
The UAE is the second GCC state after the Kingdom of Saudi Arabia, to apply excise tax, an indirect type of taxation which will help build a healthier and safer society.
As per initial estimates, the tax is forecast to generate up to around AED7 billion in annual revenues for the Federal Budget.
e-Dirham is a smart technological achievement launched by the Ministry of Finance in 2011 to develop a system of electronic channels and digital payment gateways to collect service fees and revenue for the Federal Government via Prepaid Cards.