UAE-based classifieds portal Alawooz.com has reportedly raised $13.6 million (AED 50 million) in investments.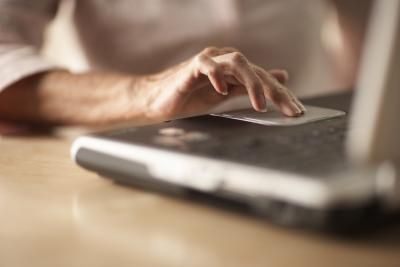 The company aims to expand by offering value-added services, including extended customer engagement and support tools, according to local media reports.
It is owned by Dubai-based Quick Manage and offers its services free of charge for range of sales categories, from used cars to property and household items, with dedicated sections for local events, announcements, services and activities.
According to reports, the initial focus is to develop a presence in the UAE and later expand to cover the wider Gulf and the Middle East in the second phase. Ibrahim Mohammed, General Manager, Alawooz.com, highlighted that the platform aims to bridge the trust deficit in the online market place by engaging users through various quick-response and interactive tools.
Beyond commerce, Alawooz is developing itself into an online community where users can connect with each other to share information on activities in a range of topics, such as dance classes, tuition centres for children, or to promote events.
Currently Alawooz offers its users free ad placements and allows them to promote their ads on its social media pages on Facebook, Instagram and Twitter.