The latest research by Kaspersky Lab has revealed a contradiction in the way people treat their data – although they are aware of the threat from cybercriminals, their actions show they're failing to protect their data properly.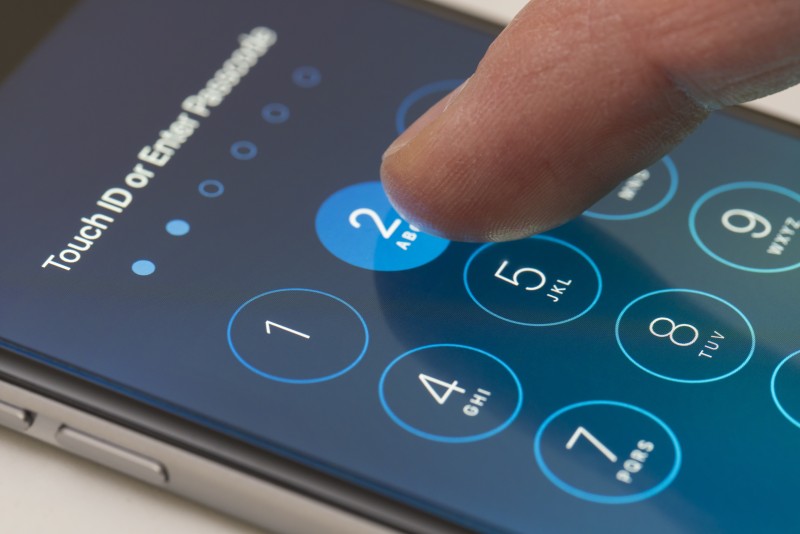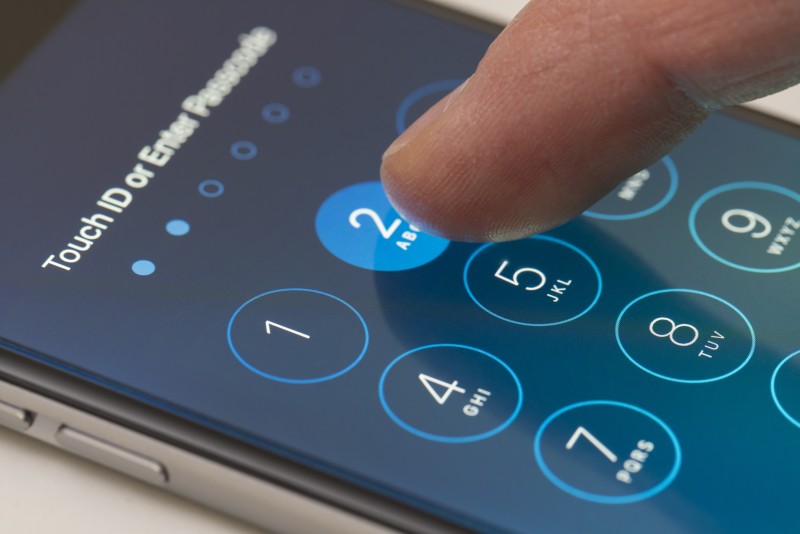 The study found that an overwhelming majority of people recognise there are security threats to their information, with more than three quarters (77 percent) in the UAE agreeing that cybercriminals and hackers pose a high risk to their data, and 68 percent saying malware is a high-risk threat. However, there exists a discrepancy between the concerns people have about the safety of their data, and the measures they take (or rather don't take) to protect the data they love.
Worryingly, in the UAE only around half protect their devices with a password, with 68 percent using a password for their smartphones, 46 percent for their tablets and 52 percent for their computers.
Furthermore, the study revealed that three percent of people don't do anything to protect their data at all. And although the threat of cybercriminals and malware is considered by many to be a high risk to their data, only about 10 percent have a general security solution on their devices.
Moreover, 56 percent of people in the UAE admit that their own inattentiveness can put their data safety at high risk, yet when asked how they've lost data in the past, in one-in-five cases, users admitted they have actually accidentally deleted it themselves.
Andrei Mochola, head of Consumer Business at Kaspersky Lab, said, "Precious data that we save on the digital devices we use every day is not getting the protection it deserves. With so much trust placed in devices to safeguard our memories and information, it is important that the security measures that individuals rely on are able to adapt to the scenario and keep them safe – no matter what the device or where they use it.  Reliance on multiple devices to store what matters most, calls for a more robust and reliable approach. Only then can all points of vulnerability be covered and any gaps in user knowledge or unintentional data mishaps be taken care of."
Kaspersky Lab advises users to safeguard valuable data by backing up data to the cloud encrypting sensitive information and password protecting devices and apps. The firm also said that password managers can help create and store secure and unique passwords.