The UAE government is in the process of drafting a series of rules and requirements for self-driving vehicles, it was announced on Saturday.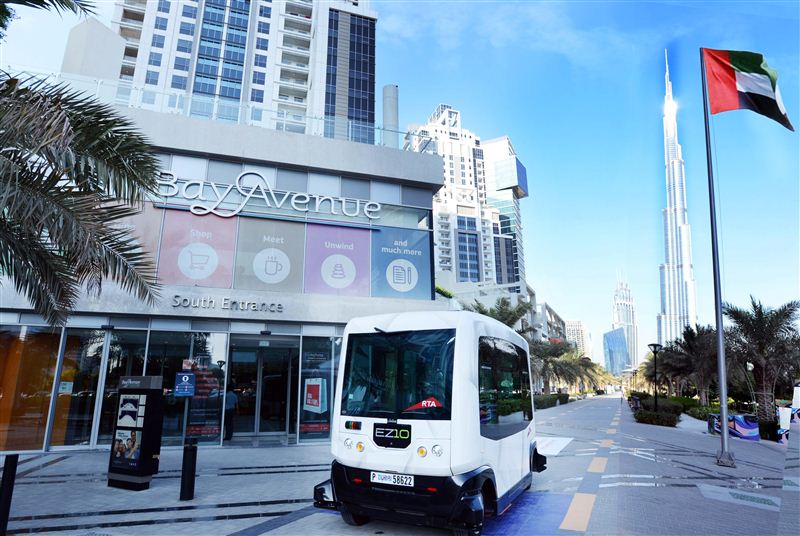 The rules, which will be laid out by the Emirates Authority for Standardisation and Metrology (ESMA), set out a list of requirements needed for self-driving vehicles.
These include criteria for the vehicles, infrastrucure, communication systems, needed tests and maintenance centres, and the responsibilities of both makers and owners of self-driving cars.
"This regulation will be applied at the federal level, which will directly affect the quality of life in general, especially in the field of transportation," said Abdullah Abdul Qader Al Maeeni, ESMA's director general.
"These standards will meet the government's plans within the national agenda, and enhance the UAE's competitiveness globally," he said.
ESMA has teamed up with the Federal Authority for Land and Maritime Transport, the Telecommunications Regulatory Authority, the Dubai Police General Headquarters, and the Dubai Roads and Transport Authority in order to create the parameters of the regulations.
Autonomous, self-driving cars are expected to be on the roads within the next few years — or perhaps even in the next few months, and the federal body will hold a conference on self-driving cars with leading global auto manufacturers in November.