UAE's Etisalat have partnered with a number of global telcos to create the first Global Telco Security Alliance.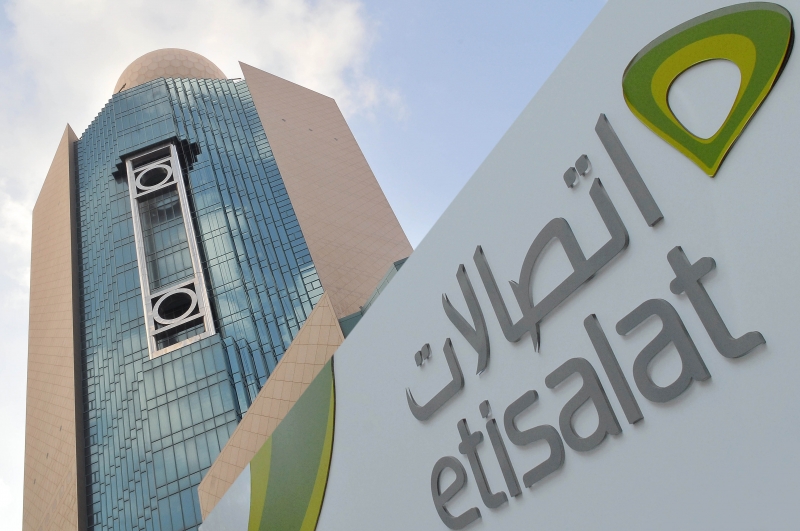 Etisalat have signed the agreement with Singtel, SoftBank and Telefónica have signed an agreement to offer enterprises a comprehensive portfolio of cybersecurity services.
The alliance will be one of the world's biggest cyber security providers, with more than 1.2 billion customers in over 60 countries across Asia Pacific, Europe, the Middle East and the America, according to reports.
The group of telcos aims to combine their resources and capabilities to help protect enterprises against the rising cyber security risks as the information security environment becomes increasingly complex.
The group's members operate 22 world-class Security Operation Centres (SOCs) and employ more than 6,000 cybersecurity experts. To expand their global footprint, the alliance is open to bringing in new members over time.
Under the agreement, the group will share network intelligence on cyber threats and leverage their joint global reach, assets and cyber security capabilities to serve customers worldwide. Leveraging each member's respective geographic footprint and expertise, the alliance is able to support each other's customers anywhere and anytime, allowing them to respond rapidly to any cyber security threats.
To enhance their cyber security portfolio, the members will also look into the possibility of developing new technologies such as predictive analytics using machine learning and advanced cyber security for the Internet of Things. The alliance will also consider developing a joint roadmap for the evolution of their security portfolios and explore joint investments in security products and services, SOCs, platforms, start-ups and R&D.