Etisalat's innovative digital transformation and customer experience initiatives have made the telco the most valuable brand in the Middle East, according to a new report.
The UAE-based telco has bested all the Gulf companies and ranked 217th in Brand Finance's listed Global 500 top companies.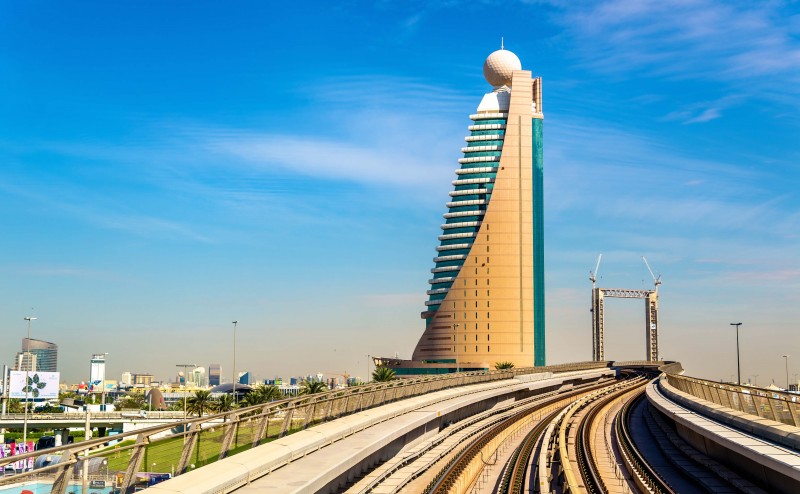 According to the report, Etisalat has achieved a 40 percent increase to its brand value, cementing its place as a strategic enabler in the nation's digital transformation vision.
The key growth drivers behind the $7.7 billion brand value include the success of Etisalat's popular "Smiles" loyalty programme alongside the user-friendly app, said the report.
"The UAE's focus on digital innovation has helped support Etisalat brand's success and paved the way for future growth ahead of Expo 2020," said Andrew Campbell Managing Director, Brand Finance Middle East.
"With its stated strategy of 'Driving the Digital Future', Etisalat has adapted to a new competitive marketplace dominated by the rise of tech giants."
Additionally, the report also noted that Etisalat has amplified the rollout of its smart "Customer Experience Centres" and renewed support for its global football sponsorships with further focus on its partnership with Manchester City Football Club.
Globally, Amazon took the top spot as the world's most valuable brand, ahead of Apple and Google, according to the report. The e-commerce giant's brand value increased by 42 percent year on year to $150.8 billion.
Other Middle East firms included in the ranking were Saudi Arabia's state-owned telecoms giant Saudi Telecom Company, which came second in the region. It ranked 253rd, down from 251st last year, but its brand value increased 7 percent over the period to $6.2 billion, according to the report. Meanwhile, Dubai carrier Emirates was ranked 329th with a 12 per cent decrease in brand value to just over $6 billion.